Featured in Content:
Harry Yoon ACE | Interviews | Minari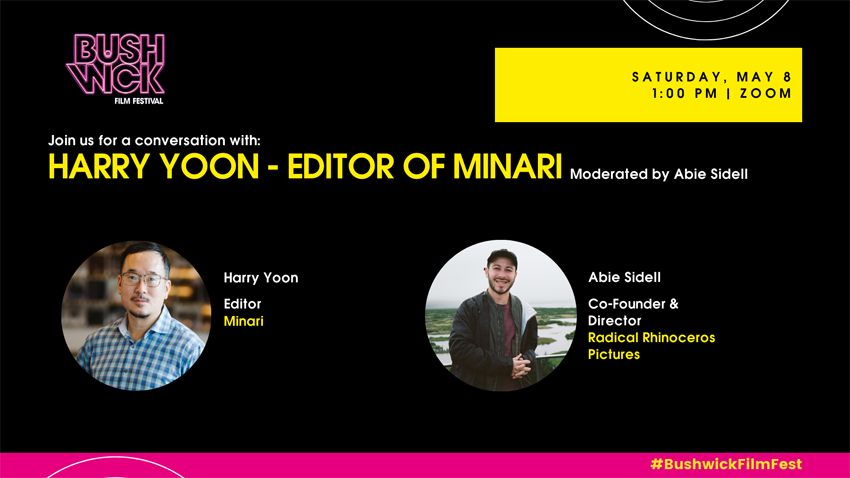 The Bushwick Film Festival would like to invite you to our monthly Virtual Conversation Series featuring leading voices in Film & TV. On May 8 at 1:00 PM EST we are hosting a conversation with Harry Yoon, the Editor of the Academy winner Minari, moderated by Abie Sidell. https://bushwickfilmfestival.zoom.us/webinar/register/WN_2A9TW5FyRwOmWyLu0OK1hg
Please join us! To register for this event and for other conversations visit our website: https://www.bushwickfilmfestival.com/2021-events
The Bushwick Film Festival is an M/WBE certified independent film festival based in Brooklyn, showcasing the best-emerging films from NYC and around the world and featuring conversations with leading voices in the film industry. Over the last 14 years we have been recognized by our community, top press outlets, local elected officials and just recently Lucy Liu for doing groundbreaking work in film and entertainment!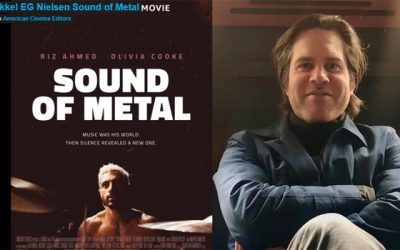 Editors On Editing - Interview by Glenn Garland with Mikkel EG Nielsen, "Sound of Metal" Trending...
Explore Your Favorite Topics