Inside the Cutting Room with Terilyn A. Shropshire, ACE
SATURDAY, August 29, 2020
Moderated by: Bobbie O'Steen (Author of The Invisible Cut & Cut to the Chase)
Terilyn Shropshire, ACE is the award-winning editor of The Old Guard, When They See Us, Secret Life of Bees, Love & Basketball.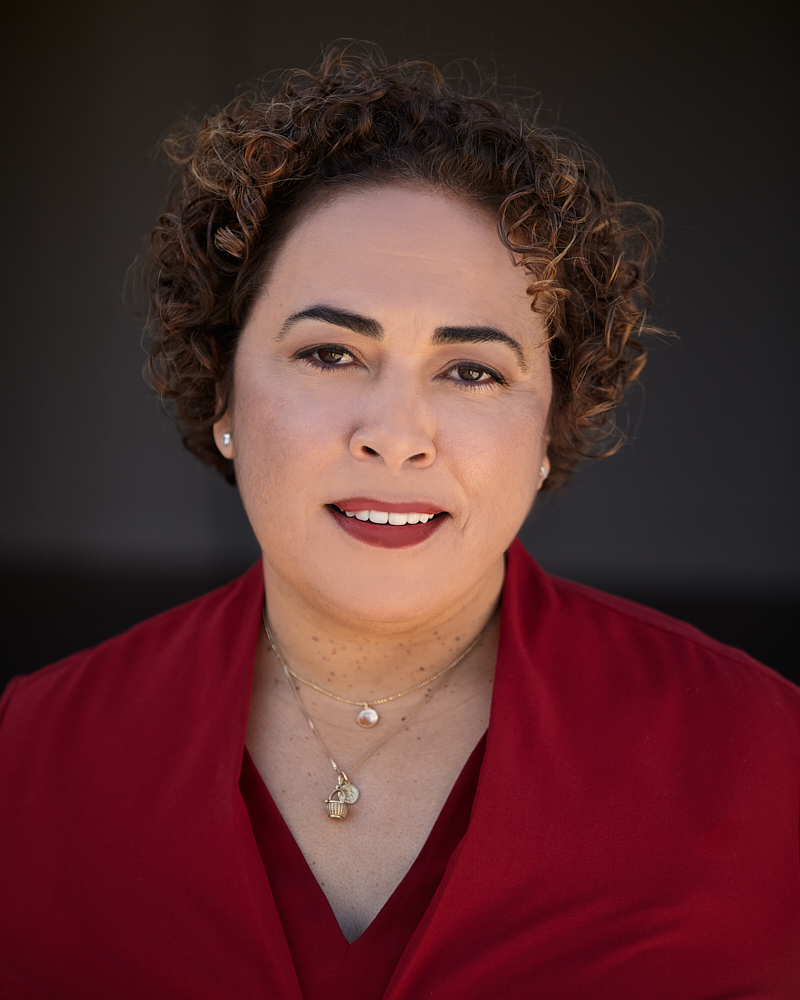 Panelists & Moderators
For August 29 & 30, 2020
Panelists and Session Leaders subject to change based on availability.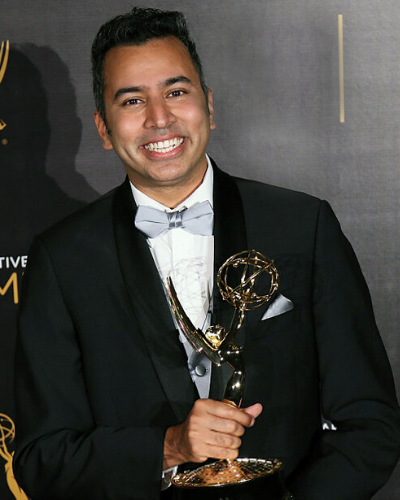 Kabir Akhtar, ACE
Never Have I Ever (director), Crazy Ex-Girlfriend (editor and director)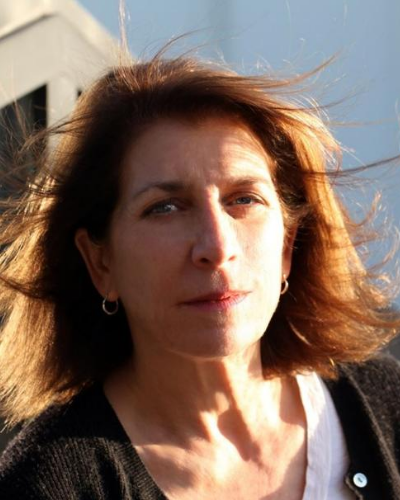 Maryann Brandon, ACE
Star Wars: The Rise of Skywalker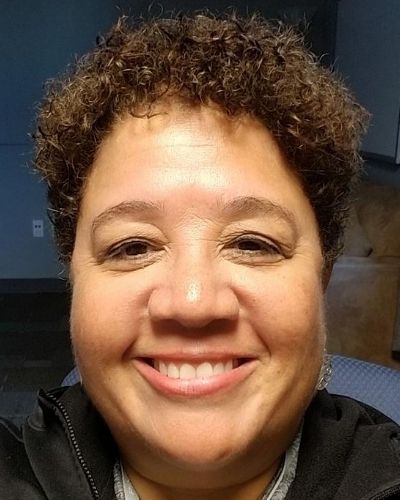 Kelley Dixon, ACE
Breaking Bad, Better Call Saul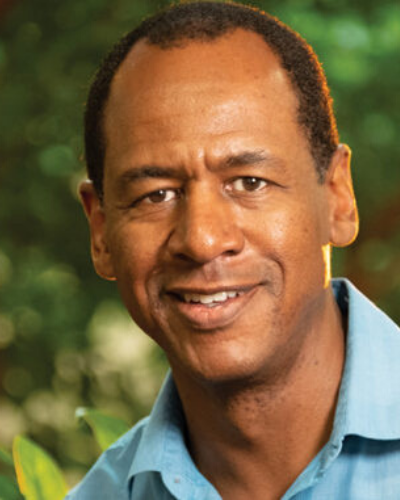 Jacques Gravett, ACE
Shots Fired, Battlestar Galactica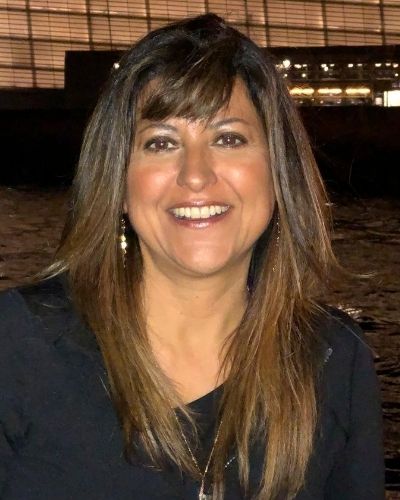 Joyce Arrastia, ACE
Hotel Transylvania 3, Rise of the Guardians, Monsters vs Aliens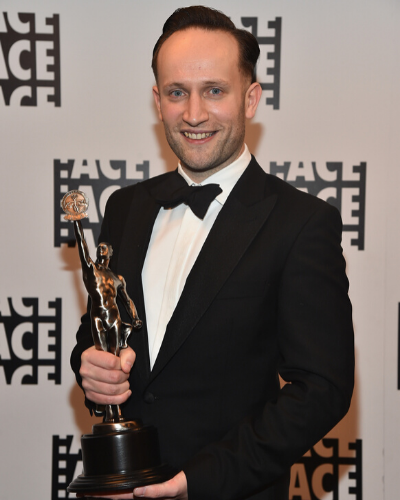 Ant Boys, ACE
The Great, Veep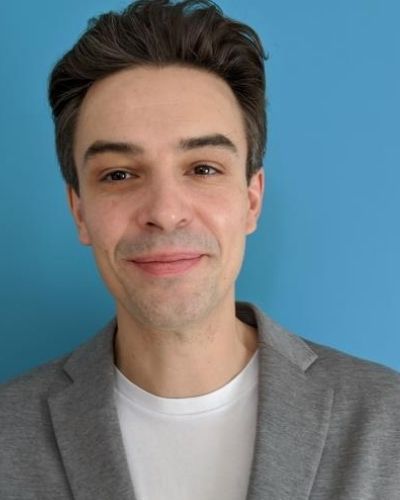 Benjamin Massoubre, ACE
I Lost My Body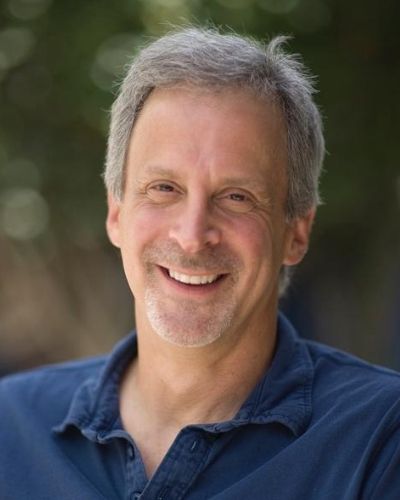 William Goldenberg, ACE
Argo, Zero Dark Thirty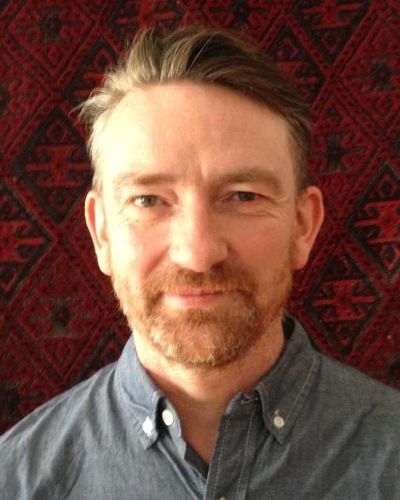 Sim Evan-Jones, ACE
Shawn the Sheep, Shrek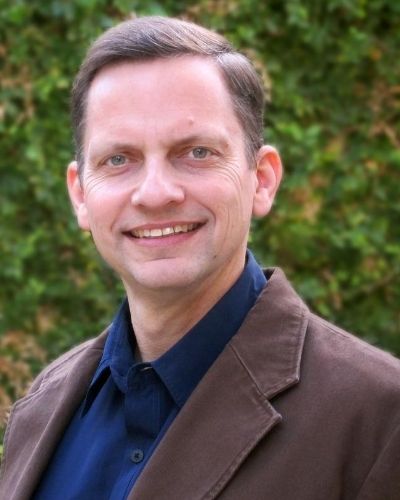 Jeff Draheim, ACE
Frozen 1&2, Moana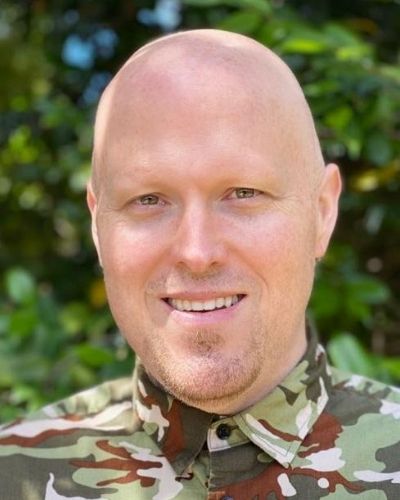 Mark Hartzell, ACE
Lost in Space, True Blood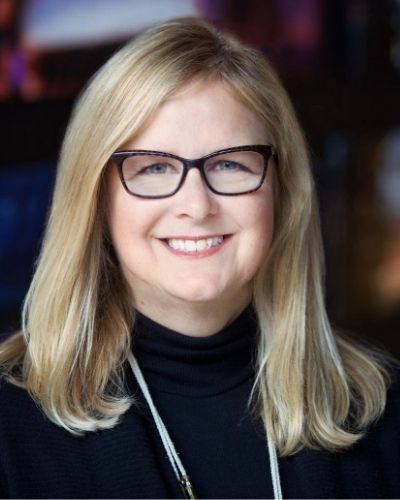 Catherine Apple
Onward, Hotel Transylvania 1 & 2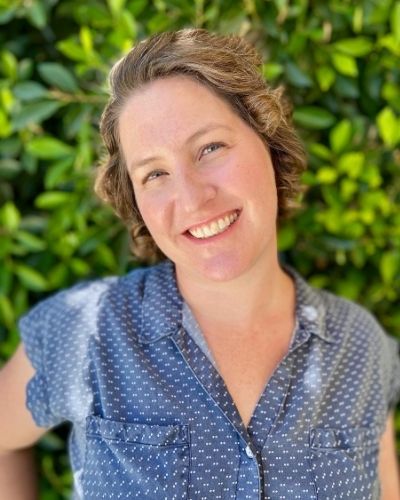 Melissa McCoy
Ted Lasso, Whiskey Cavalier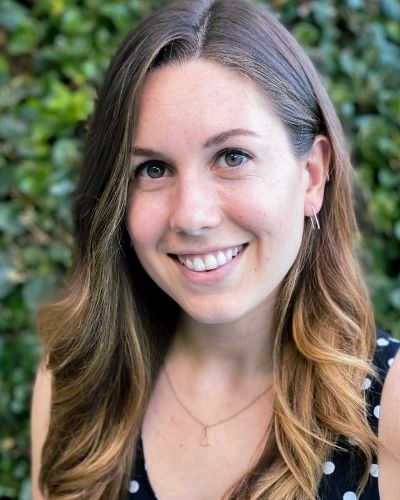 Amelia Allwarden
Little Fires Everywhere, PEN15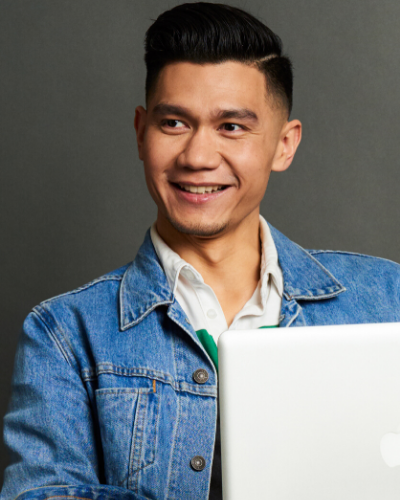 Alfonso Carrion
House of Cards (Assistant Editor)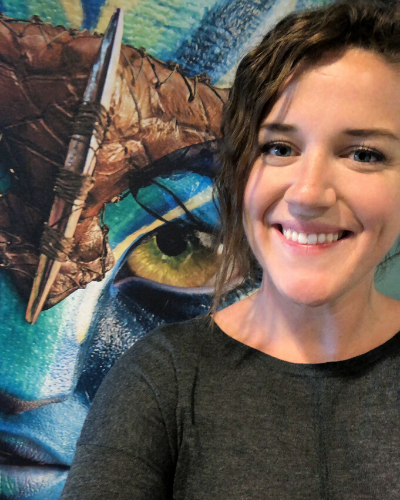 Gretchen Schroeder
Avatar 2 (Assistant Editor)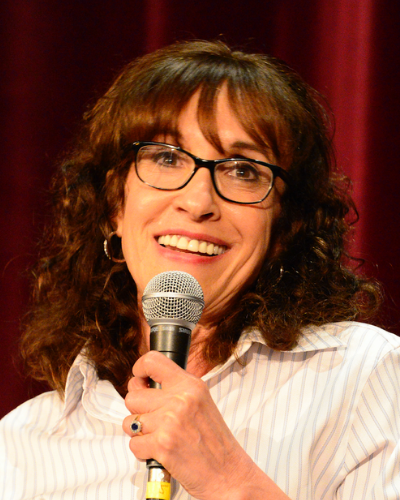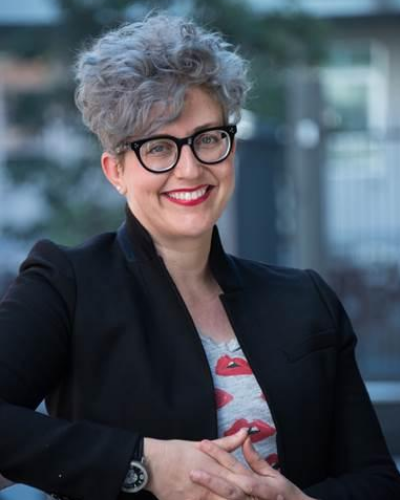 Margot Nack
Sr. Manager at Adobe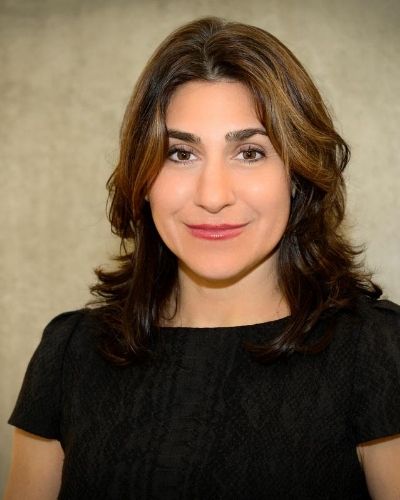 Carolyn Giardina
Journalist, Hollywood Reporter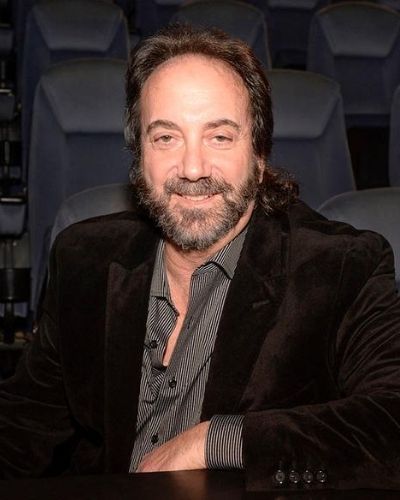 Stephen Rivkin, ACE
Avatar 1&2, Pirates of the Caribbean
Breakout Session Leaders
For August 29 & 30, 2020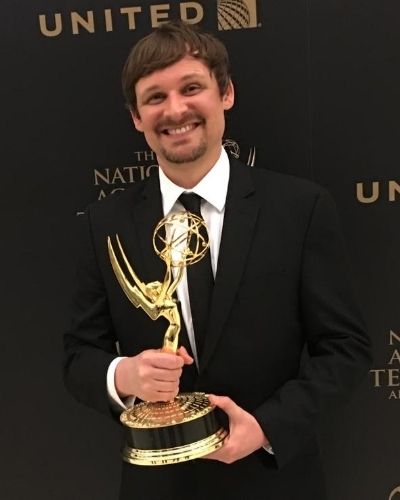 Aaron Butler, ACE
Jesus Is King, JT LeRoy, Cries from Syria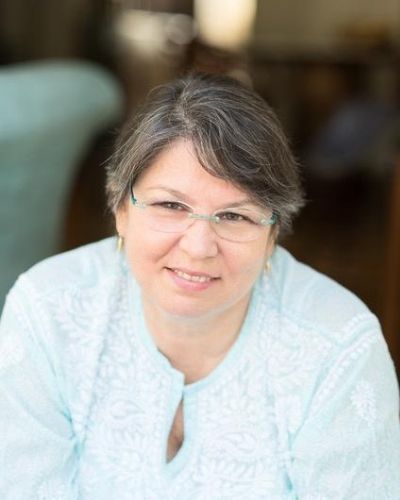 Dody Dorn, ACE
Memento, The Abyss, Fury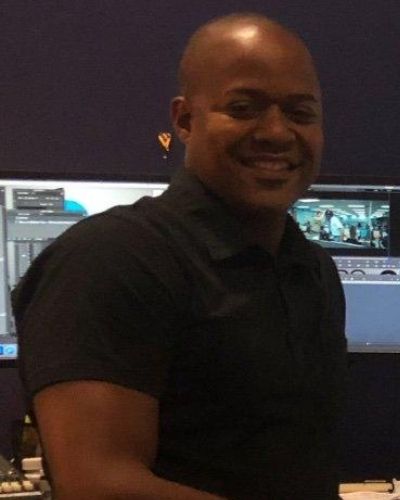 Terel Gibson, ACE
Sorry to Bother You, Ready or Not, The Fighter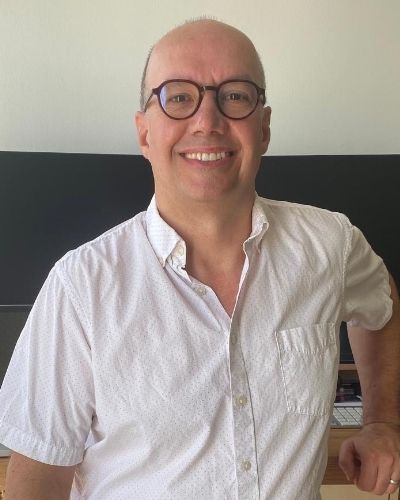 Niven Howie, ACE
Dawn of the Dead, Lock, Stock and Two Smoking Barrels, Hitchhikers Guide to the Galaxy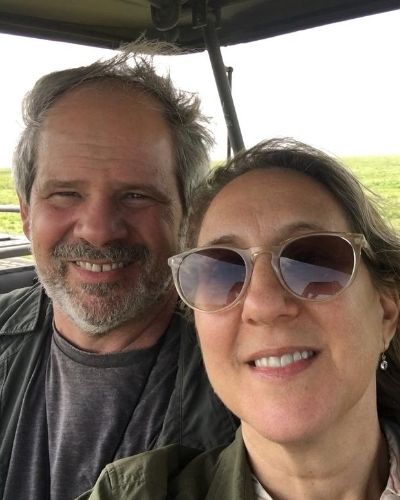 Kate Sanford, ACE & Gary Levy, ACE
SANFORD: The Marvelous Mrs. Maisel, The Wire, Treme | LEVY: The Good Fight, Nurse Jackie, The Tale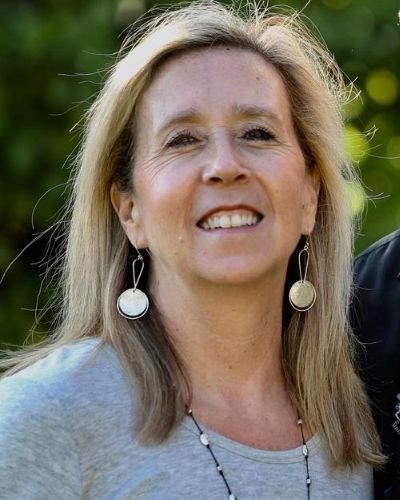 Sabrina Plisco, ACE
Clifford the Big Red Dog, Amazing Stories, Doctor Strange, Houdini, The Smurfs, Beverly Hills Chihuahua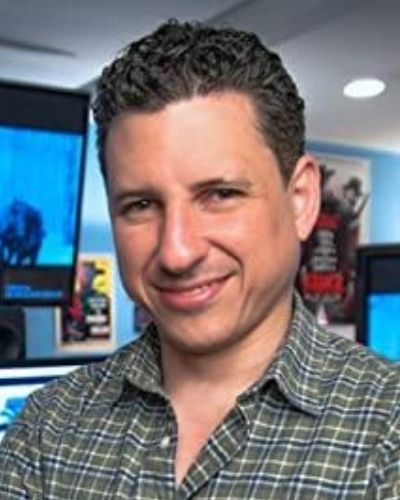 Fred Raskin, ACE
Once Upon a Time in Hollywood, Guardians of the Galaxy, Django Unchained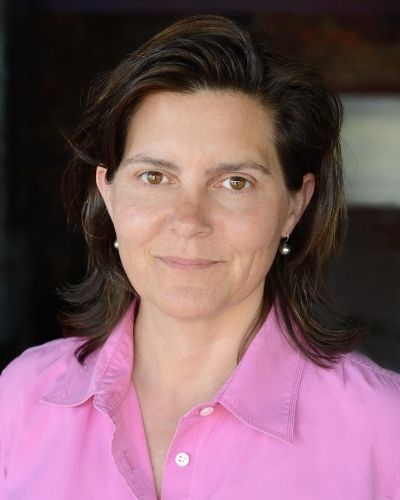 Tatiana Riegel, ACE
I, Tonya, Lars and the Real Girl, Pulp Fiction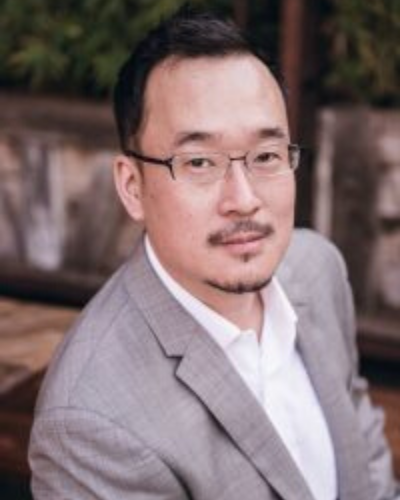 Harry Yoon, ACE
Euphoria, Detroit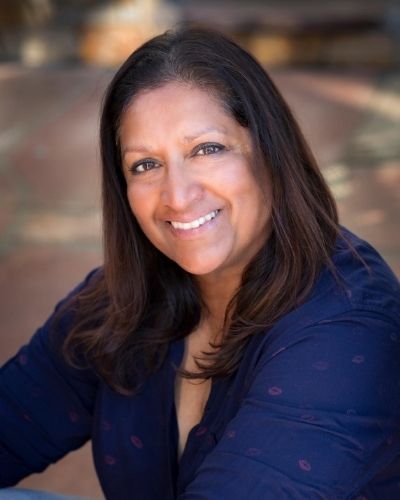 Poppy Das, ACE
Robin Williams: Come Inside My Mind, Lorena, Challenger: The Final Flight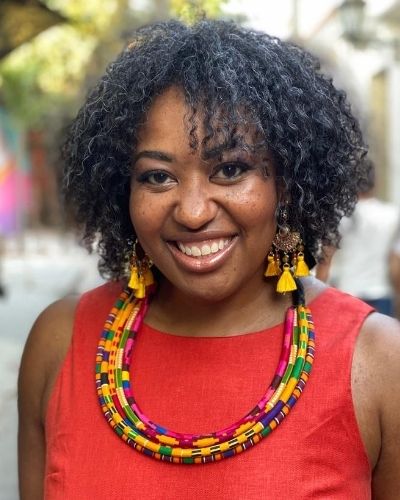 Shannon Baker-Davis, ACE
Queen Sugar, Insecure, Grown-ish, Kathy Griffin: My Life on the D-List, Project Runway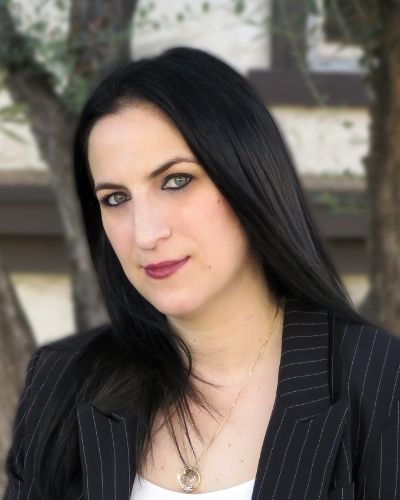 Debbie Berman, ACE
Black Panther, Captain Marvel, Spider-man: Homecoming, The Final Girls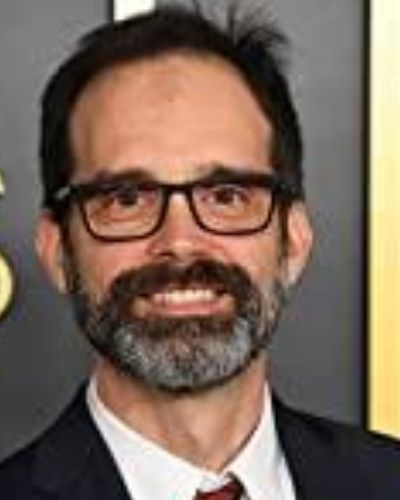 Andrew Buckland, ACE
Ford v Ferrari, The Girl on the Train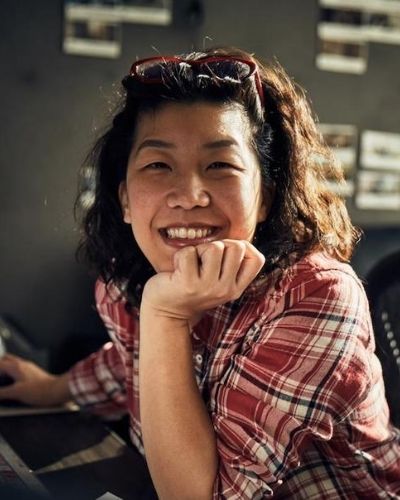 Julia Wong, ACE
X-Men: The Last Stand, Red Riding Hood, Unfaithful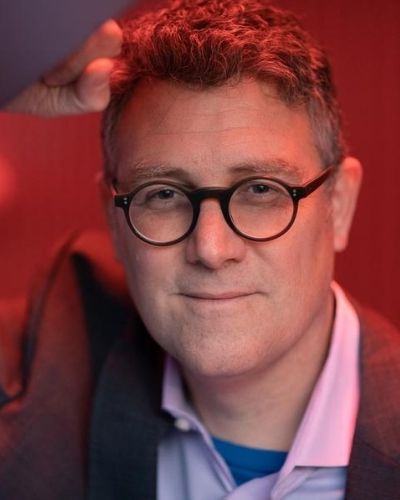 Jeffrey Ford, ACE
Captain America: Civil War, The Avengers & Avengers: Endgame
Cate Haight, ACE
Troop Zero, Transparent, Girls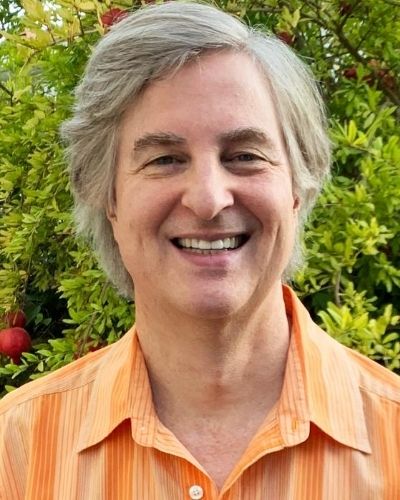 Mark Helfrich, ACE
Jumanji 1&2, X-Men: The Last Stand, Rush Hour 1/2/3, Scary Movie, Showgirls, Predator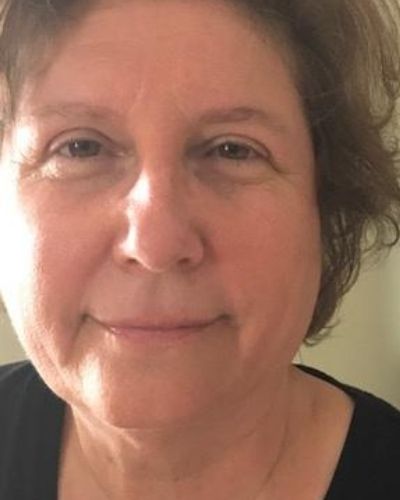 Joan Sobel, ACE
A Single Man, Nocturnal Animals, The Rhythm Section
Kevin Tent, ACE
The Descendents, Sideways, Election, Frankenhooker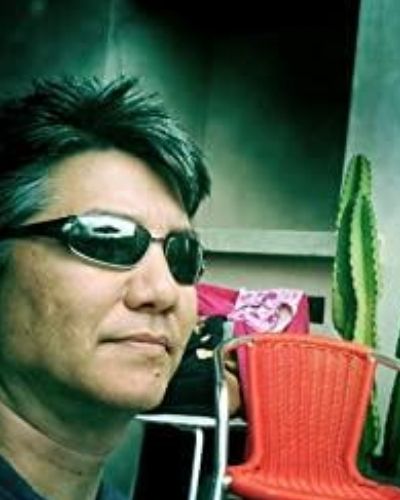 Troy Takaki, ACE
You, Sweet Home Alabama, Hitch, Pauly Shore Stands Alone, Ally McBeal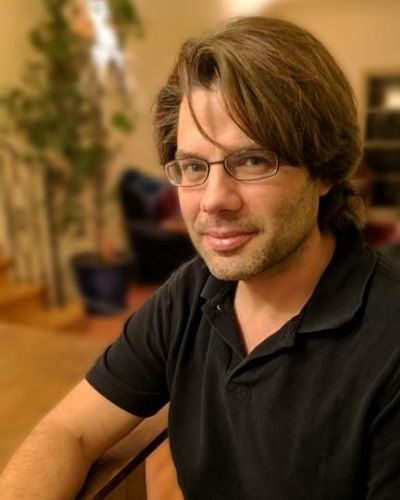 Eli Despres, ACE
The Fight, They Call Us Monsters, Weiner, Blackfish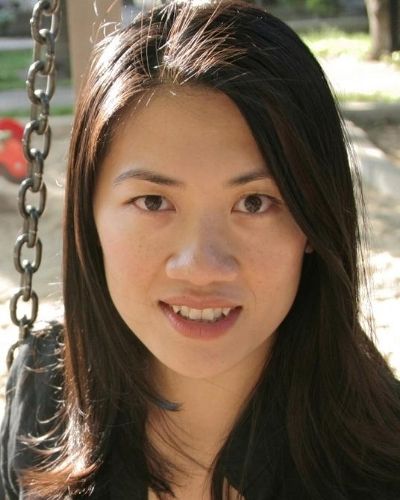 Ellie Lee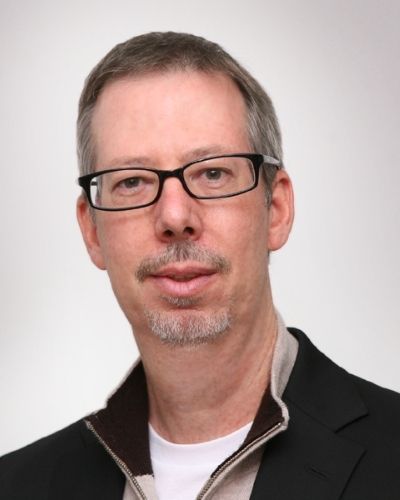 Greg Finton, ACE
He Named Me Malala, Robin Williams: Come Inside My Mind, Waiting for 'Superman', It Might Get Loud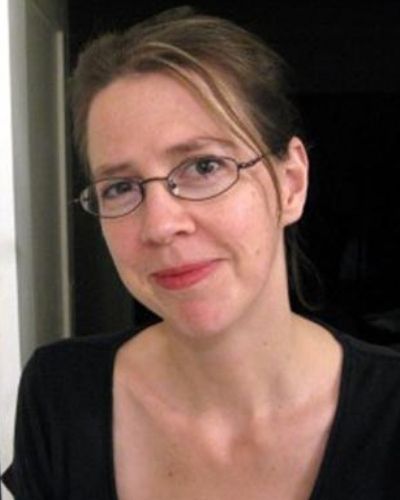 Kim Roberts, ACE
Autism: The Musical, American Experience, Waiting for 'Superman', Food, Inc., Unrest
Instant-Access Contributors: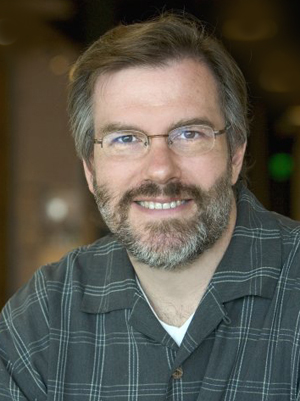 Gary Rydstrom
Supervising Sound Editor/Sound Designer/Re-Recording Mixer (Saving Private Ryan, Jurassic Park, Toy Story)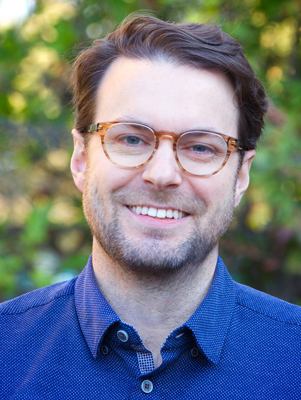 David J. Turner
Editor (Making Waves: The Art of Cinematic Sound)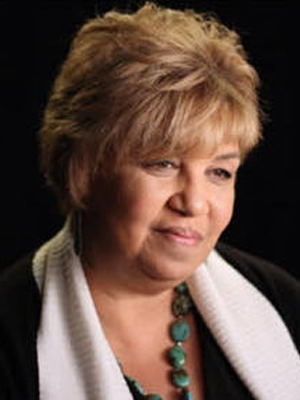 Bobbi Banks
Supervising DIA & ADR Editor (Straight Outta Compton, Self-Made: Inspired by the Life of Madam C.J. Walker)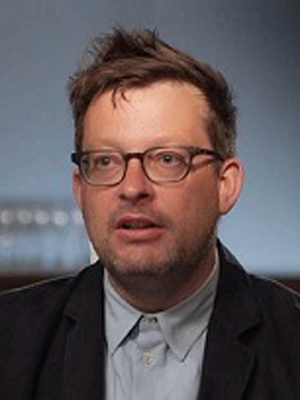 Axel Geddes, ACE
Editor (Toy Story 4)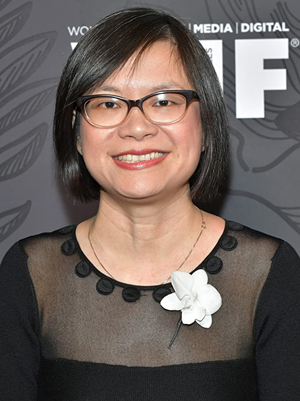 Ai-Ling Lee
Supervising Sound Editor/Sound Designer/ Re-recording Mixer (First Man, La La Land)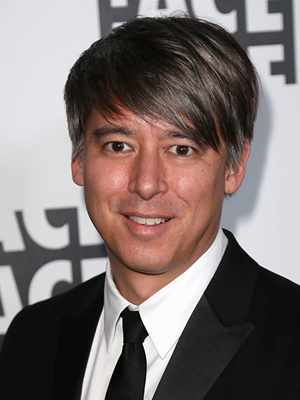 Tom Cross, ACE
Editor (First Man, La La Land, Whiplash)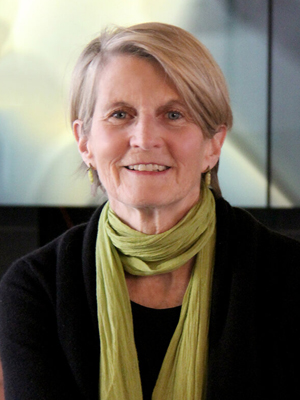 Midge Costin
Producer & Director (Making Waves)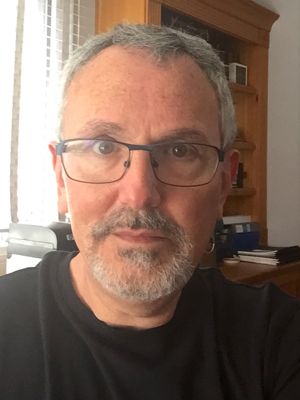 Thomas G. Miller, ACE
Editor, Documentary Producer/Director (Limited Partnership); Supervising Editor (Making Waves)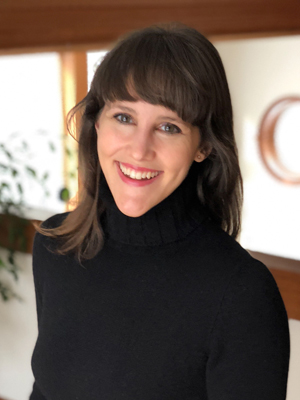 Sarah Broshar
Editor (West Side Story, Ready Player One)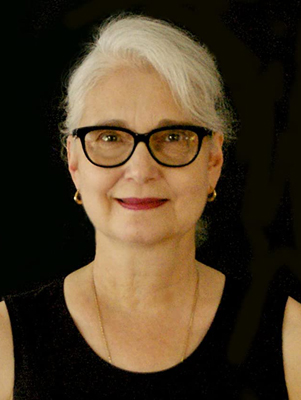 Mildred Iatrou
Supervising Sound Editor (First Man, La La Land)
Become an EFG Contributor
JOIN & GET YOUR TICKET TODAY!