Featured in Content:
army of the dead | Carlos Castillón | Dody Dorn ACE | Editors on Editing | Glenn Garland | podcast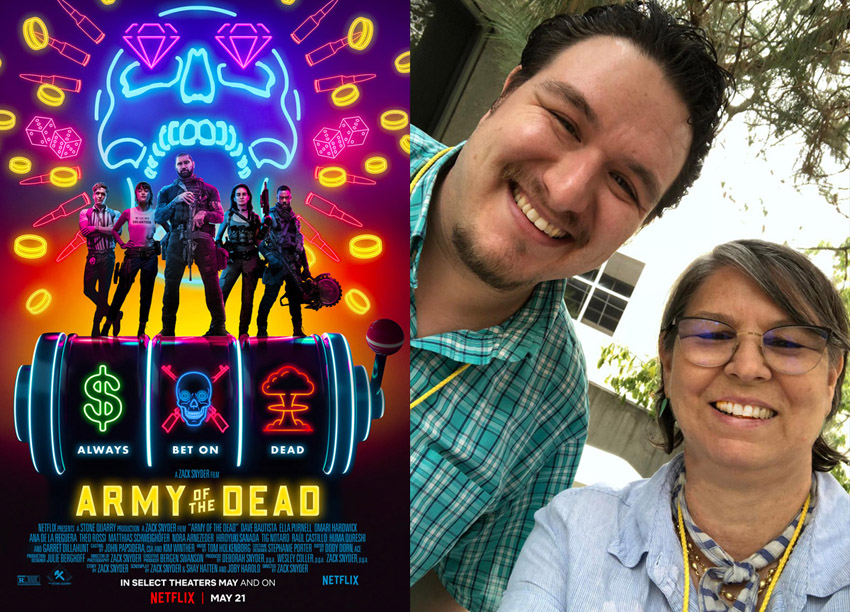 NEW! Editors On Editing – Glenn Garland presents his first Podcast interview with Dody Dorn, ACE & Carlos Castillon, editors of "Army of the Dead".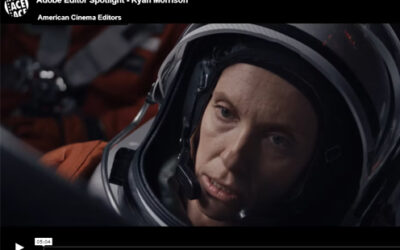 Adobe Spotlight with Ryan Morrison, editor of "Stowaway" on Netflix ​  More...Explore Your Favorite TopicsEditFestTechnologyInterviewsMoviesNewsCinemaEditorMagTelevisionEditors...
Explore Your Favorite Topics