Featured in Content:
army of the dead | Carlos Castillón | Dody Dorn ACE | Editors on Editing | Glenn Garland | podcast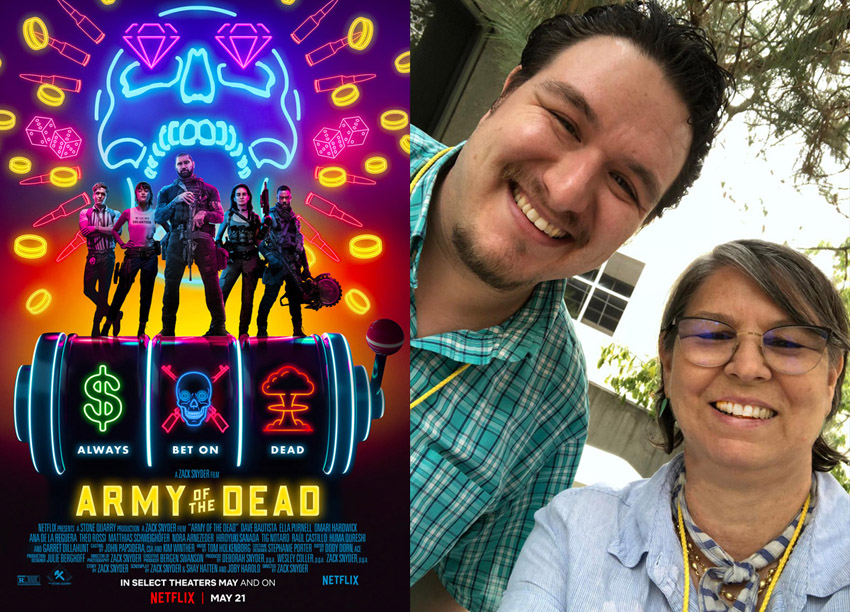 NEW! Editors On Editing – Glenn Garland presents his first Podcast interview with Dody Dorn, ACE & Carlos Castillon, editors of "Army of the Dead".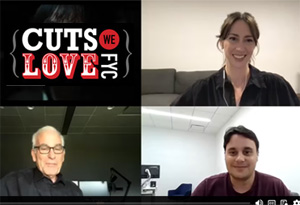 Cuts We Love: "Beef" EidtFest Sneak Peek interview by Michael Tronick, ACE, with editors of "Beef", Laura Zempel, ACE and Nat Fuller, Emmy nominees for their work on the season...
Explore Your Favorite Topics