Featured in Content:
army of the dead | Carlos Castillón | Dody Dorn ACE | Editors on Editing | Glenn Garland | podcast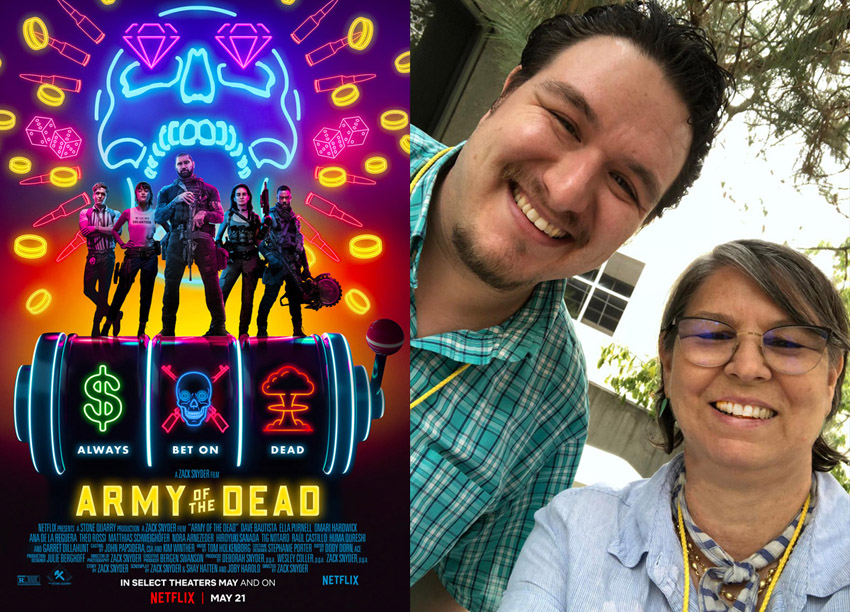 NEW! Editors On Editing – Glenn Garland presents his first Podcast interview with Dody Dorn, ACE & Carlos Castillon, editors of "Army of the Dead".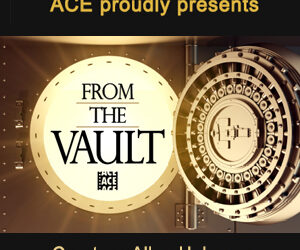 Academy Award nominees Stephen Rivkin, ACE (Pirates of the Caribbean: At World's End) and John Refoua, ACE (Transformers: The Last Knight),  discuss editing Avatar, directed by...
Explore Your Favorite Topics