Featured in Content:
army of the dead | Carlos Castillón | Dody Dorn ACE | Editors on Editing | Glenn Garland | podcast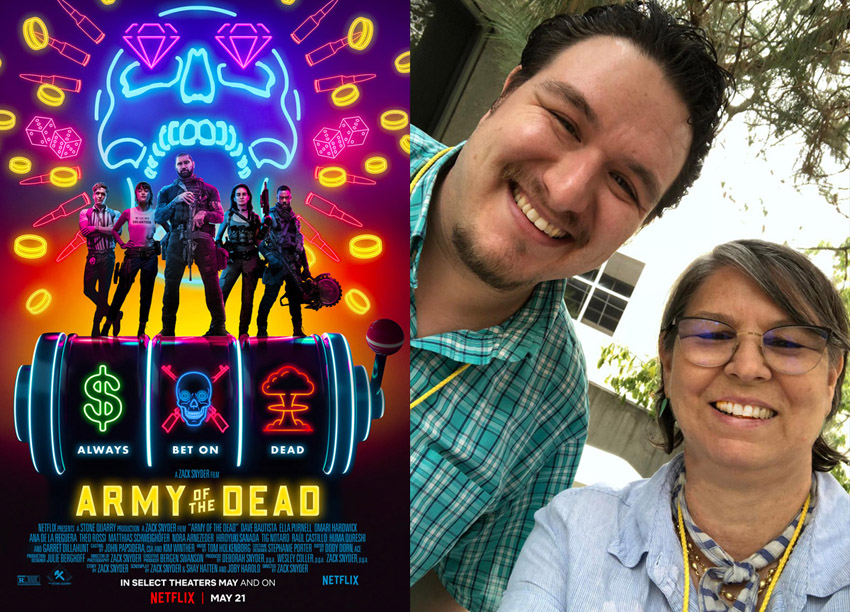 NEW! Editors On Editing – Glenn Garland presents his first Podcast interview with Dody Dorn, ACE & Carlos Castillon, editors of "Army of the Dead".
A HOLIDAY GIFT...ENJOY!  Three time Academy Award winning film editor, Thelma Schoonmaker, ACE, discusses her editing of AVIATOR and THE DEPARTED from Invisible Art/Visible...
Explore Your Favorite Topics