AMERICAN CINEMA EDITORS presents EditFest Global in an effort to bring together 
an ever-growing membership of accomplished and emerging editors.
Join us in creating this esteemed community.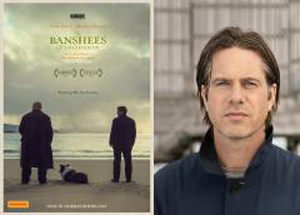 Glenn Garland, ACE talks with Mikkel Nielsen, ACE about editing the beautiful and haunting film, THE BANSHEES OF...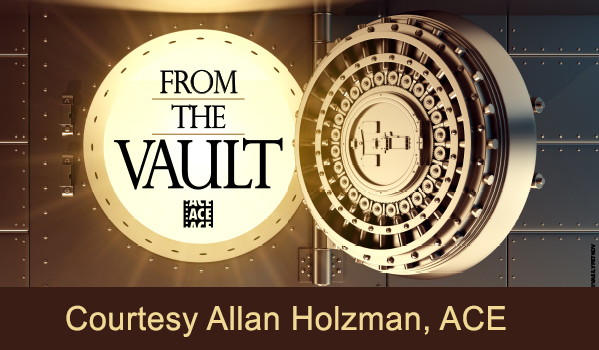 Paul Hirsch, ACE has edited over 40 films, among them the first "Star Wars" written and directed by George Lucas, for which he received an Academy...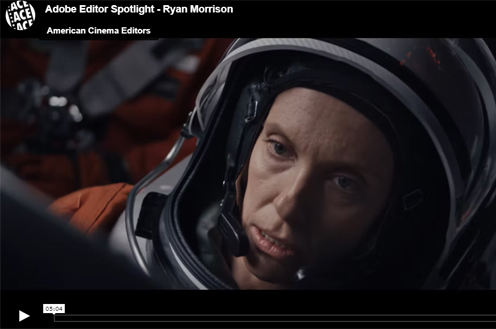 Adobe Spotlight with Ryan Morrison, editor of "Stowaway" on Netflix ​  More...Explore Your Favorite...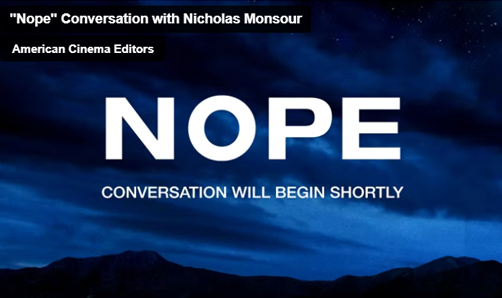 Matt Feury in a Conversation with Nicholas Monsour, Editor of "Nope" ​  More...Explore Your Favorite TopicsEditFestTechnologyInterviewsMoviesNewsCinemaEditorMagTelevisionEditors On EditingInternationalAll Videos
Click HERE to join EditFest Global and access all the content + get CinemaEditor Magazine!