EditFest Global is an ever-growing, year-round portal of online videos, articles and a quarterly subscription to CinemaEditor Magazine devoted to editing and technology insights for a worldwide entertainment community.
`
New!
Mike Matzdorff and Michael Yanovich, ACE, release another round of Final Cut Pro tutorial videos aimed at experienced editors.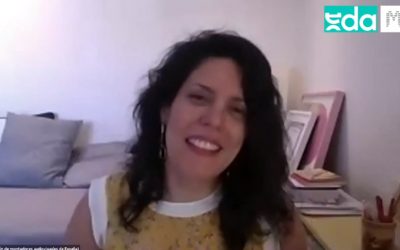 Contributor - Martina Seminara of AMAE, Asociación de Montadores Audiovisuales de España - ...
read more
Explore Your Favorite Topics
EditFest Global Contributors