AMERICAN CINEMA EDITORS presents EditFest Global in an effort to bring together 
an ever-growing membership of accomplished and emerging editors.
Join us in creating this esteemed community.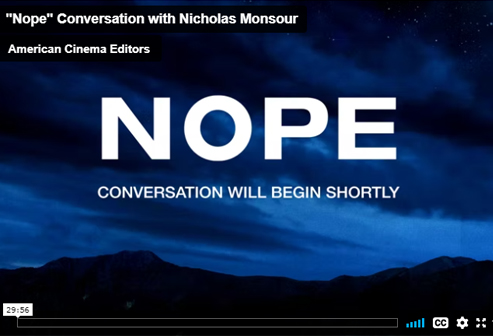 Matt Feury in a Conversation with Nicholas Monsour, Editor of "Nope" ​  More...Explore Your Favorite...
Nominated for an Academy Award, Elliot Graham, ACE, discusses the editing of "MILK" at 2008 IAVA. He went on to edit "STEVE JOBS" and "NO TIME TO...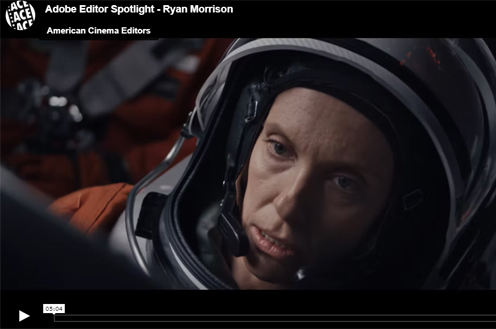 Adobe Spotlight with Ryan Morrison, editor of "Stowaway" on Netflix ​  More...Explore Your Favorite...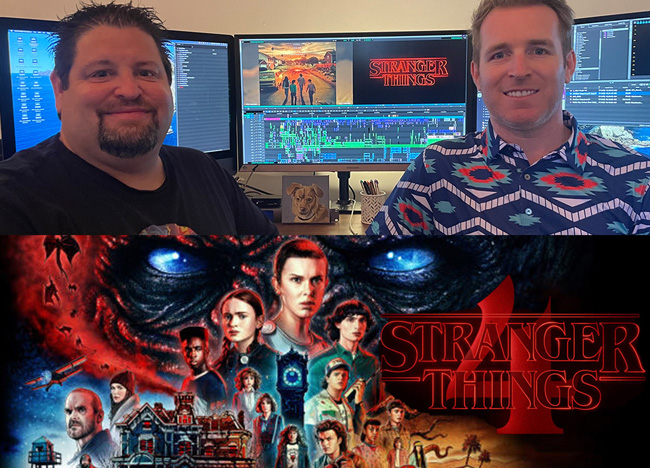 NEW Podcast! Glenn Garland, ACE talks with Dean Zimmerman, ACE and Casey Cichocki about editing the mind blowing new season of STRANGER THINGS. Dean has edited such fantastic projects as DATE NIGHT, JUMPER, the last two NIGHT AT THE MUSEUM films, and FREE GUY while...
Click HERE to join EditFest Global and access all the content + get CinemaEditor Magazine!