From The Vault is a monthly series of video interviews and/or panels with editors who have become legends over the past 25 years in the editing profession. They are being generously provided by Allan Holzman, ACE.
These include talks with editors of movies like Chariots of Fire, Little Big Man, Bladerunner and many, many more. Enjoy!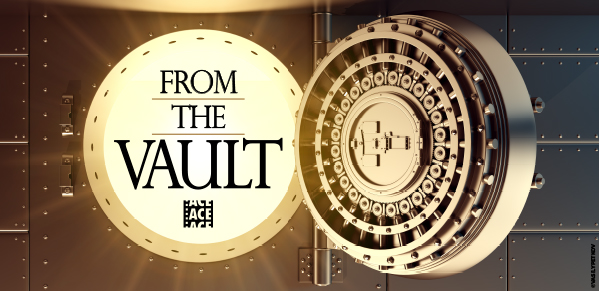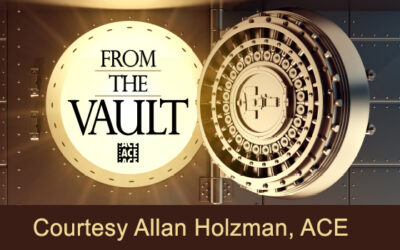 Tim Squyres, ACE has enjoyed a long collaboration with Taiwanese director Ang Lee, including Life of Pi, The wedding Blanket, Sense and Sensibility, and Eat Drink Man Water. Donn Cambern, ACE, former President of the Editors Guild moderates. Nancy Richardson, ACE asks...