From The Vault is a monthly series of video interviews and/or panels with editors who have become legends over the past 25 years in the editing profession. They are being generously provided by Allan Holzman, ACE.
These include talks with editors of movies like Chariots of Fire, Little Big Man, Bladerunner and many, many more. Enjoy!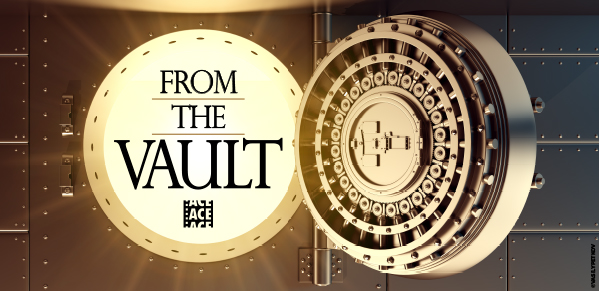 Two-time Academy Award winner Joe Hutshing, ACE (BORN ON THE 4TH OF JULY and JFK) discusses his approach to editing, along with associate editor, Mark Livolsi, ACE, on Cameron Crowe's ALMOST FAMOUS at the first Invisible ArtVisible Artists seminar in 2001 with Donn...