From The Vault is a monthly series of video interviews and/or panels with editors who have become legends over the past 25 years in the editing profession. They are being generously provided by Allan Holzman, ACE.
These include talks with editors of movies like Chariots of Fire, Little Big Man, Bladerunner and many, many more. Enjoy!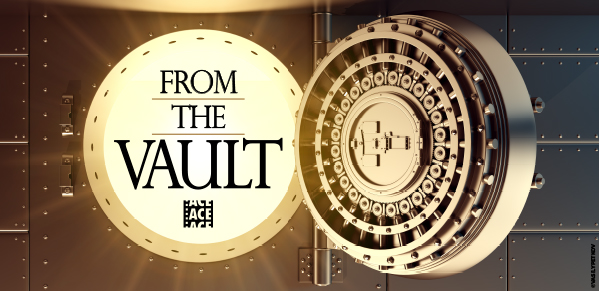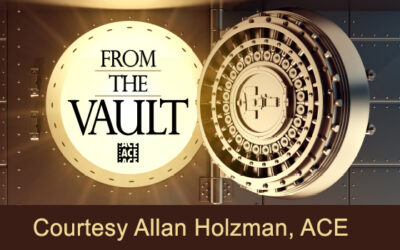 In addition to their Academy Award nomination, JIm Miller and Paul Rubell's editing of COLLATERAL produced and directed by Michael Mann, was honored by nominations for the ACE Eddie Award, BAFTA Award for Best Editing, and the Satellite Award for Best Editing, which...