Featured in Content:
Eddie Hamilton ACE | Editors on Editing | Glenn Garland ACE | Top Gun Maverick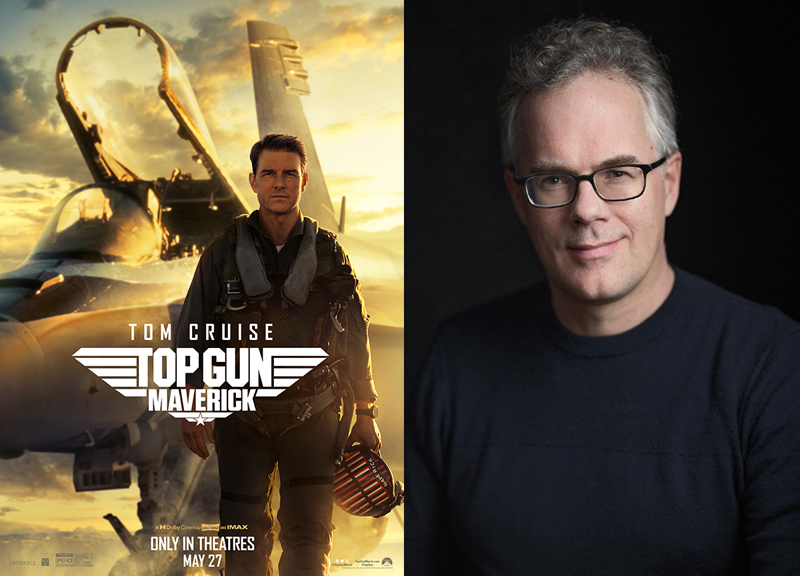 Glenn Garland, ACE talks with Eddie Hamilton, ACE about editing one of the most beloved films of the year, TOP GUN: MAVERICK, for which he won the EDDIE and has been nominated for the BAFTA, Critics Choice, and Academy Award. Eddie's other credits include KICK ASS, X-MEN: FIRST CLASS, KINGSMAN: THE SECRET SERVICE and THE GOLDEN CIRCLE, as well as MISSION: IMPOSSIBLE – ROGUE NATION and FALLOUT.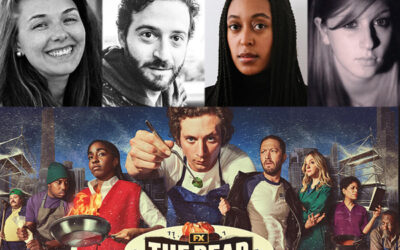 Glenn Garland, ACE talks with editors, Joanna Naugle, ACE, Adam Epstein, ACE, Nia Imani, and Megan Mancini about editing season two of the critically acclaimed series, THE BEAR. Joanna was nominated for a Primetime Emmy and won both the BFE Cut Above Award, which she...
Explore Your Favorite Topics