Featured in Content:
Eddie Hamilton ACE | Editors on Editing | Glenn Garland ACE | Top Gun Maverick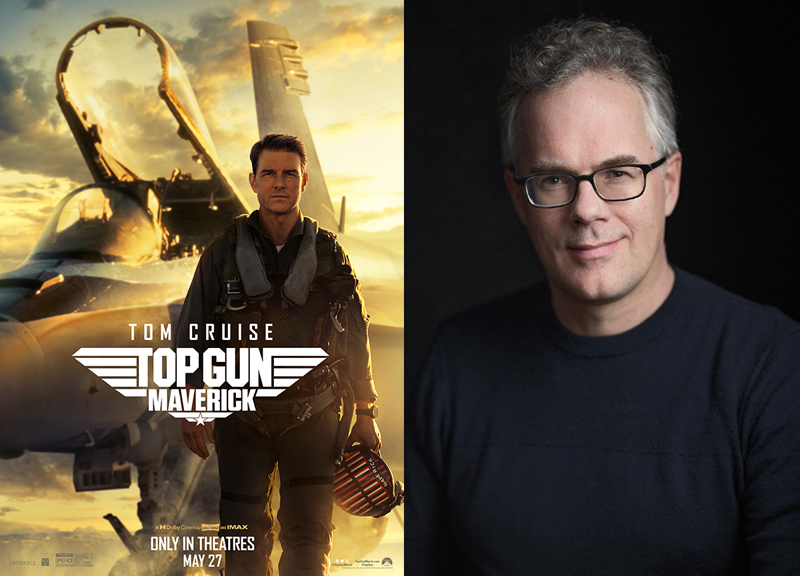 Glenn Garland, ACE talks with Eddie Hamilton, ACE about editing one of the most beloved films of the year, TOP GUN: MAVERICK, for which he won the EDDIE and has been nominated for the BAFTA, Critics Choice, and Academy Award. Eddie's other credits include KICK ASS, X-MEN: FIRST CLASS, KINGSMAN: THE SECRET SERVICE and THE GOLDEN CIRCLE, as well as MISSION: IMPOSSIBLE – ROGUE NATION and FALLOUT.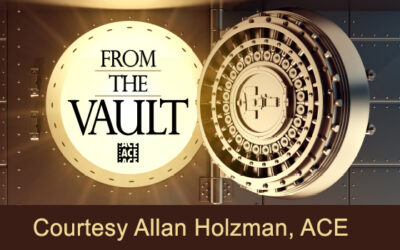 Tim Squyres, ACE has enjoyed a long collaboration with Taiwanese director Ang Lee, including Life of Pi, The wedding Blanket, Sense and Sensibility, and Eat Drink Man Water. Donn...
Explore Your Favorite Topics