Featured in Content:
BANSHEES OF INISHERIN | Editors on Editing | Glenn Garland ACE | Mikkel Nielsen ACE | podcast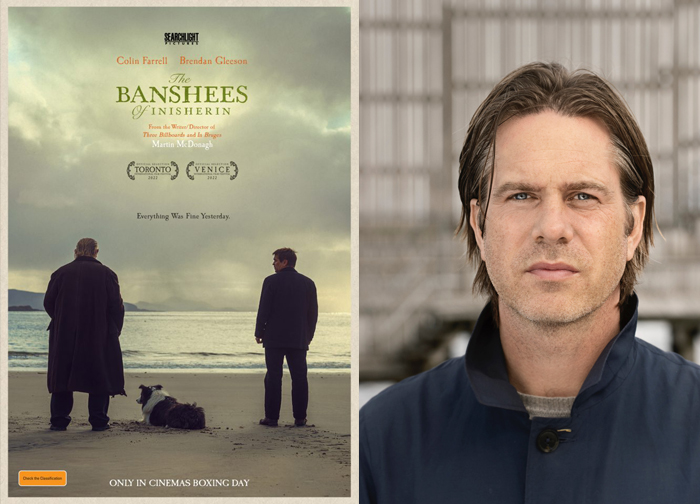 Glenn Garland, ACE talks with Mikkel Nielsen, ACE about editing the beautiful and haunting film, THE BANSHEES OF INISHERIN. Mikkel's credits include BEAST OF NO NATION, A ROYAL AFFAIR, KING'S GAME, LAND, and THE SOUND OF METAL, for which he was nominated for the EDDIE and won the BAFTA and Oscar in 2021.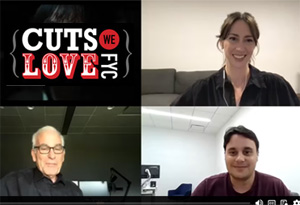 "BEEF" An interview by Michael Tronick, ACE, with editors Laura Zempel, ACE and Nat Fuller, Emmy nominees for the season finale, Episode 10 "Figures of Light."  The scene chosen...
Explore Your Favorite Topics