Featured in Content:
Editors on Editing | Glenn Garland | Peter Sciberras | podcast | The Power of the Dog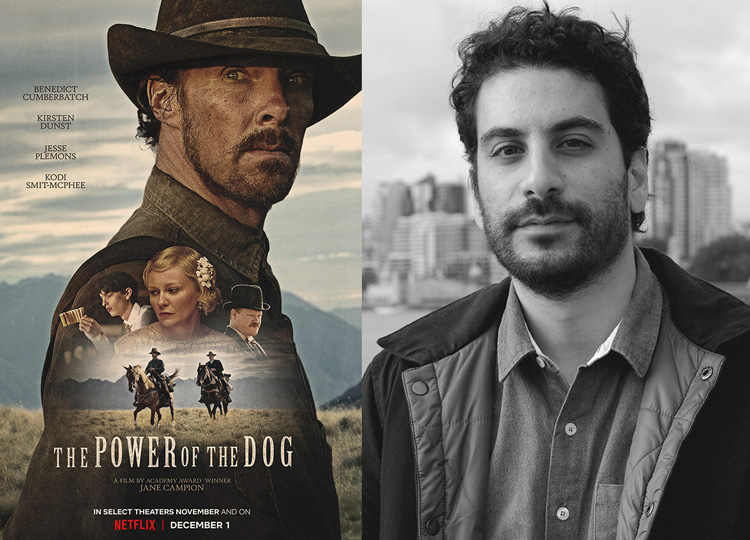 Glenn Garland, ACE talks with editor, Peter Sciberras, about the highly anticipated film, "The Power of the Dog." Peter has edited such fine projects as "The King", "War Machine" & "The Rover." "The Power of the Dog" is now streaming on Netflix so make sure to check it out; its sure to be a big contender for many accolades this awards season!
EditFest Global, 2022  American Cinema Editors is -happy to announce that our Keynote Speaker is Eddie Hamilton, ACE (Top Gun: Maverick and several Mission Impossibles). August...
Explore Your Favorite Topics