Featured in Content:
Allan Holzman | Almos Famous | From the Vault | Joe Hutshing ACE | Mark Livolsi ACE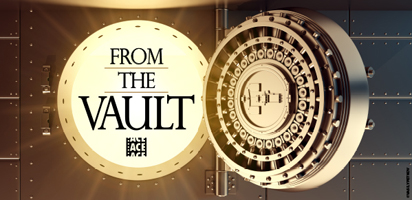 Two-time Academy Award winner Joe Hutshing, ACE (BORN ON THE 4TH OF JULY and JFK) discusses his approach to editing, along with associate editor, Mark Livolsi, ACE, on Cameron Crowe's ALMOST FAMOUS at the first Invisible ArtVisible Artists seminar in 2001 with Donn Cambern, President of the Motion Picture Film Editors Guild (1991-2002), moderating.
Courtesy of Allan Holzman
EditFest Global, 2022  American Cinema Editors is -happy to announce that our Keynote Speaker is Eddie Hamilton, ACE (Top Gun: Maverick and several Mission Impossibles). August...
Explore Your Favorite Topics