Featured in Content:
Allan Holzman | From the Vault | IAVA | Stephen Mirrione Ace | Traffic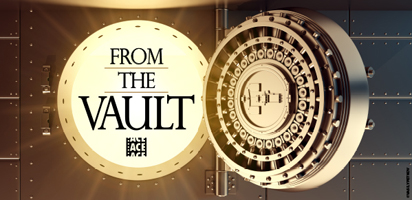 For the New Year!  Stephen Mirrione, ACE discusses "Traffic" at IAVA. Winner of 4 Oscars: Best Picture, Best Supporting Actor, Best Writer, Best Editor.​ (5m), Courtesy Allan Holzman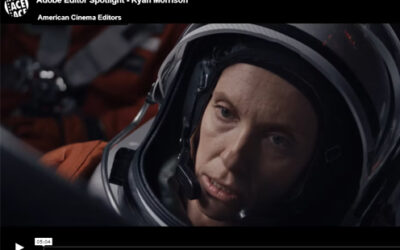 Adobe Spotlight with Ryan Morrison, editor of "Stowaway" on Netflix ​  More...Explore Your Favorite TopicsEditFestTechnologyInterviewsMoviesNewsCinemaEditorMagTelevisionEditors...
Explore Your Favorite Topics