Featured in Content:
Allan Holzman | From the Vault | IAVA | Stephen Mirrione Ace | Traffic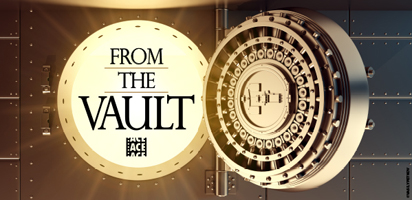 For the New Year!  Stephen Mirrione, ACE discusses "Traffic" at IAVA. Winner of 4 Oscars: Best Picture, Best Supporting Actor, Best Writer, Best Editor.​ (5m), Courtesy Allan Holzman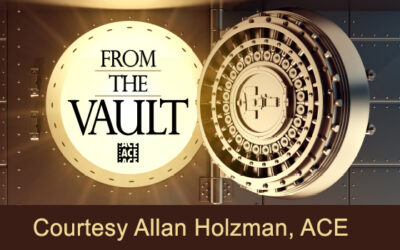 Tim Squyres, ACE has enjoyed a long collaboration with Taiwanese director Ang Lee, including Life of Pi, The wedding Blanket, Sense and Sensibility, and Eat Drink Man Water. Donn...
Explore Your Favorite Topics