Featured in Content:
Allan Holzman | From the Vault | Gladiator | IAVA | Pietro Scalia ACE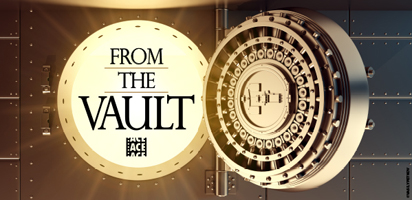 Petro Scalia, ACE  – Editor, "Gladiator", Invisible Art/Visible Artists (IAVA) Panel, 2001 (5m), Courtesy Allan Holzman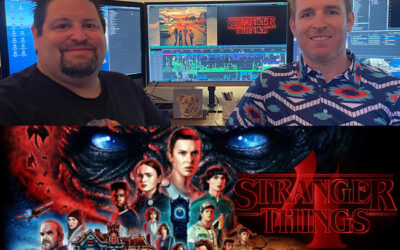 NEW Podcast! Glenn Garland, ACE talks with Dean Zimmerman, ACE and Casey Cichocki about editing the mind blowing new season of STRANGER THINGS. Dean has edited such fantastic...
Explore Your Favorite Topics