Featured in Content:
Allan Holzman | From the Vault | Terry Rawlings ACE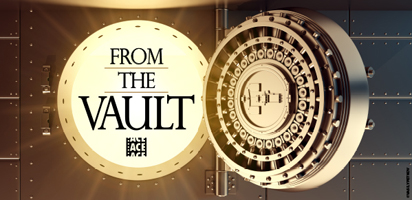 The clips of Terry Rawling are from his Lifetime Achievement Interview, shot in the Alfred HItchcock Theater on the day he received the award Feb 19, 2006 at Universal Studios. Editor of ALIEN, BLADERUNNER, CHARIOTS OF FIRE. These videos are provided by Allan Holzman, ACE.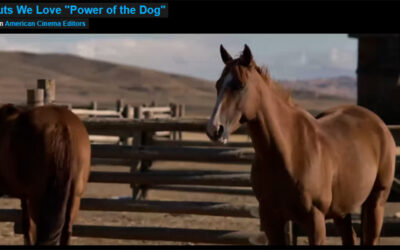 Host, Adrian Pennington interviews Peter Sciberras, editor, "The Power of the Dog", now streaming on Netflix. More...Explore Your Favorite...
Explore Your Favorite Topics