Featured in Content:
Allan Holzman | From the Vault | Terry Rawlings ACE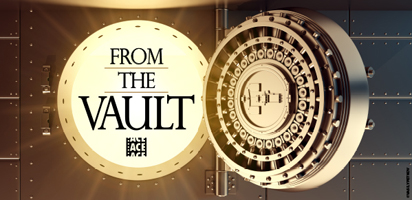 The clips of Terry Rawling are from his Lifetime Achievement Interview, shot in the Alfred HItchcock Theater on the day he received the award Feb 19, 2006 at Universal Studios. Editor of ALIEN, BLADERUNNER, CHARIOTS OF FIRE. These videos are provided by Allan Holzman, ACE.
EditFest Global, 2022  American Cinema Editors is -happy to announce that our Keynote Speaker is Eddie Hamilton, ACE (Top Gun: Maverick and several Mission Impossibles). August...
Explore Your Favorite Topics