With credits including Brave, Finding Dory and the recent, charming Pixar short Piper, Sarah Reimers is now firmly established in the leading ranks of animation editing talent. But it was her experiences in film school — and the phenomenal levels of interest by her peers in directing — that encouraged her to pursue editing.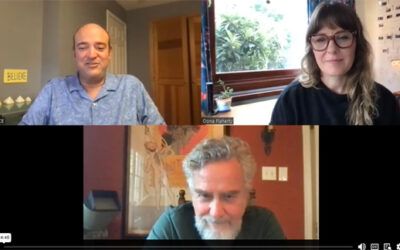 A conversation with Are You There God? It's Me, Margaret, editors Oohna Flaherty and Nick Moore, moderated by A.J. Catoline.  Explore Your Favorite TopicsEditFestTechnologyInterviewsMoviesNewsCinemaEditorMagTelevisionEditors On EditingInternationalAll Videos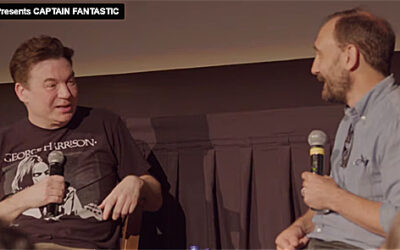 American Cinema Editors Presents: Joseph Krings, ACE, and Mike Myers discussing the editing of Captain Fantastic. The Q&A followed a screening of the film at Metrograph, New York. Credits for the video are: Directors of Photography / Editors: Kayni Narcisse and...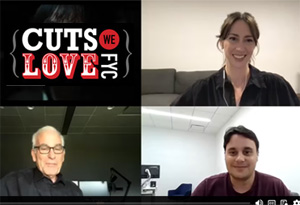 Cuts We Love: "Beef" EidtFest Sneak Peek interview by Michael Tronick, ACE, with editors of "Beef", Laura Zempel, ACE and Nat Fuller, Emmy nominees for their work on the season finale, Episode 10 "Figures of Light." The idea of Cuts We Love is not to cover the craft...
Explore Your Favorite Topics