With credits including Brave, Finding Dory and the recent, charming Pixar short Piper, Sarah Reimers is now firmly established in the leading ranks of animation editing talent. But it was her experiences in film school — and the phenomenal levels of interest by her peers in directing — that encouraged her to pursue editing.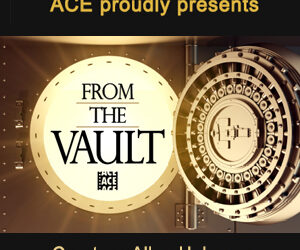 Academy Award nominees Stephen Rivkin, ACE (Pirates of the Caribbean: At World's End) and John Refoua, ACE (Transformers: The Last Knight),  discuss editing Avatar, directed by three-time Oscar winner James Cameron (Titanic).    Courtesy of Allan HolzmanMore...Explore...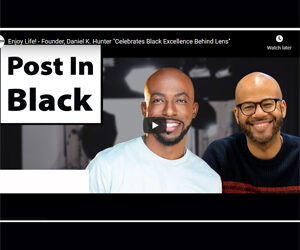 On this exciting episode, we talk to Editor/Assistant Editor Victoria C. Page whose post-production credits include Hightown (STARZ), Proven Innocent (20th Century Fox), Station 19 (ABC) and Shots Fired (Fox). Victoria also worked on A Wrinkle in Time, the Walt Disney...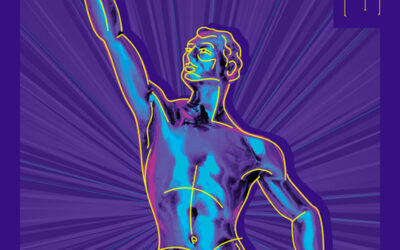 American Cinema Editors, presents the 72nd Eddie Awards.More...Explore Your Favorite TopicsEditFestTechnologyInterviewsMoviesNewsCinemaEditorMagTelevisionEditors On EditingInternationalAll Videos
Explore Your Favorite Topics