2022 Sneak Peek – A talk with Dean Zimmrman, ACE and Casey Cichocki, editors of "Stranger Things"
Cuts We Love – "Stranger Things"
Adrian Pennington talks with Dean Zimmerman, ACE and Casey Cichocki, editors of Stranger Things. Dean won an Primetime Emmy Award and was nominated for two more in the category Outstanding Picture Editing for his work on the television program Stranger Things. and Casey won the Outstanding Single-Camera Picture Editing For A Drama Series in 2022 fpr Stranger Things.
2021 EditFest Sneak Peeks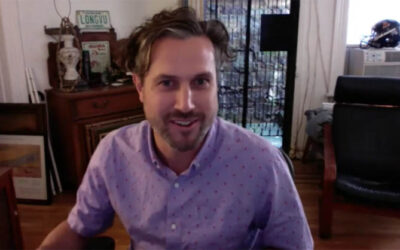 Enjoy a taste of the content we are preparing for EditFest Global 2021Cuts We Love -...