Featured in Content:
Bottle Monster | Paul Overacker | video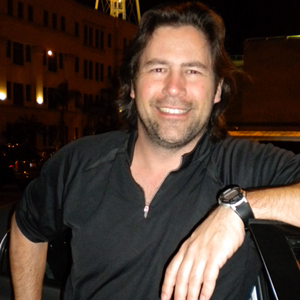 Paul Overacker – "Bottle Monster" – Trailer of an award-winning independent feature horror film 'Bottle Monster' which was Paul Overacker's first feature film editing experience. https://www.facebook.com/Overacker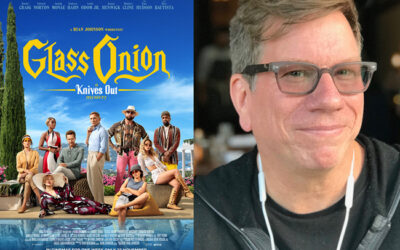 Glenn Garland, ACE talks with Bob Ducsay, ACE about editing one of the most entertaining films of the year, GLASS ONION: A KNIVES OUT MYSTERY. Bob's credits include THE MUMMY,...
Explore Your Favorite Topics