Featured in Content:
Bottle Monster | Paul Overacker | video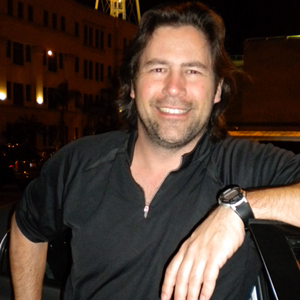 Paul Overacker – "Bottle Monster" – Trailer of an award-winning independent feature horror film 'Bottle Monster' which was Paul Overacker's first feature film editing experience. https://www.facebook.com/Overacker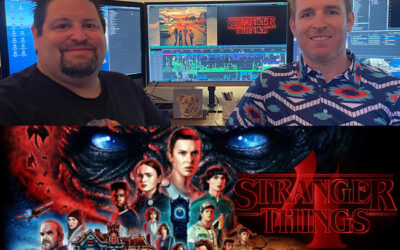 NEW Podcast! Glenn Garland, ACE talks with Dean Zimmerman, ACE and Casey Cichocki about editing the mind blowing new season of STRANGER THINGS. Dean has edited such fantastic...
Explore Your Favorite Topics