Featured in Content:
Adrian Pennington | Carol Littleton ACE | Cuts We Love | ET
Interview by Adrian Pennington, with editor of "ET",  Carol Littleton.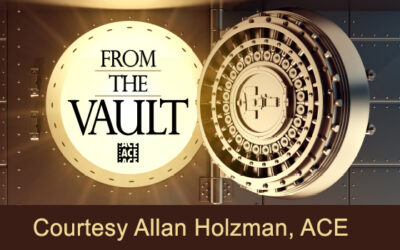 Tim Squyres, ACE has enjoyed a long collaboration with Taiwanese director Ang Lee, including Life of Pi, The wedding Blanket, Sense and Sensibility, and Eat Drink Man Water. Donn...
Explore Your Favorite Topics