Featured in Content:
Adrian Pennington | Cuts We Love | Maryann Brandon ACE | Super 8
"Cuts We Love" goes Live! The popular CinemaEditor column is now also a filmed conversation with the renowned editors of each film. First up, is Maryann Brandon, ACE chatting with CinemaEditor's Adrian Pennington about a favorite scene from Super 8.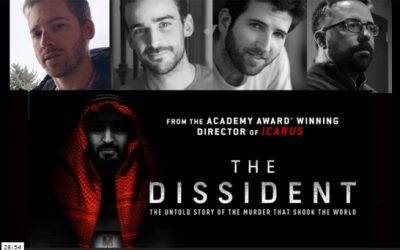 Editors On Editing - Glenn Garland interview with James Leche, Wyatt Rogowski, Avner Shiloah and...
Explore Your Favorite Topics