Featured in Content:
ACE | Editors on Editing | Glenn Garland ACE | Louise Ford ACE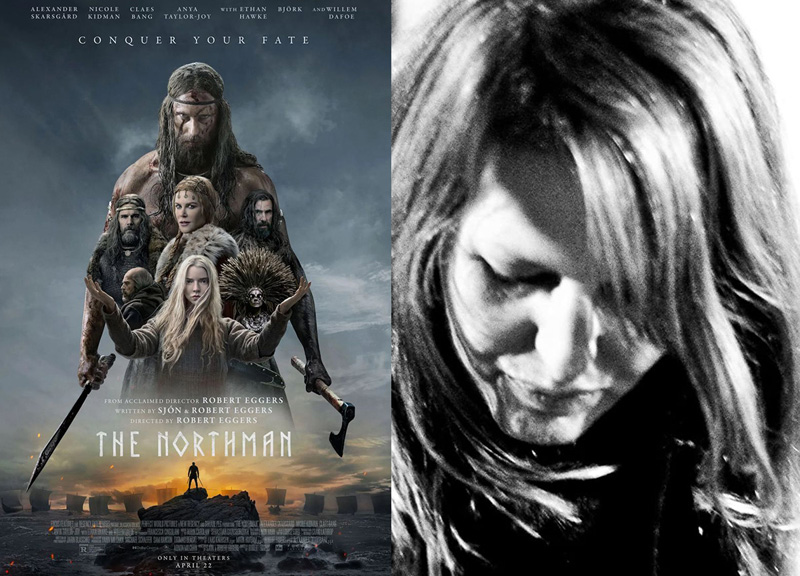 Glenn Garland, ACE talks with Louise Ford, ACE, about editing the mind blowing epic, THE NORTHMAN. Lou has edited such powerful films as THE WITCH, DON'T BREATHE, THOROUGHBREDS, WILDLIFE, THE LIGHTHOUSE, and BAD EDUCATION.
EditFest Global, 2022  American Cinema Editors is -happy to announce that our Keynote Speaker is Eddie Hamilton, ACE (Top Gun: Maverick and several Mission Impossibles). August...
Explore Your Favorite Topics