Featured in Content:
Editors on Editing | Glenn Garland ACE | podcast | Spoiler Alert Radio | Toni Pennacchia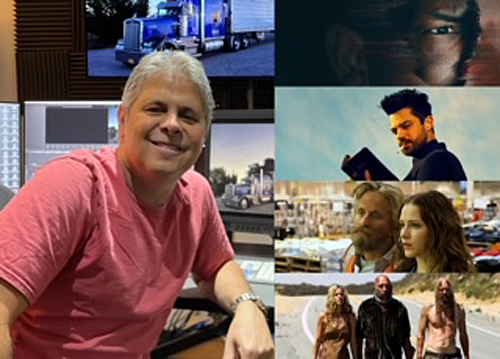 In this special episode, Glenn Garland, ACE talks with with Toni Pennacchia on Spoiler Alert Radio regarding his editing career. Glenn has edited features and television ranging from BLACK BOX, KING OF CALIFORNIA, HALLOWEEN, THE DEVIL'S REJECTS, POKER FACE, THE VAMPIRE DIARIES and PREACHER.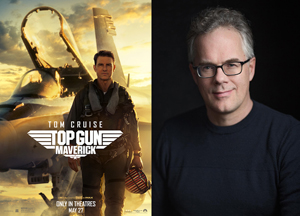 Glenn Garland, ACE talks with Eddie Hamilton, ACE about editing one of the most beloved films of the year, TOP GUN: MAVERICK, for which he won the EDDIE and has been nominated...
Explore Your Favorite Topics