Featured in Content:
Editors on Editing | Glenn Garland ACE | podcast | Spoiler Alert Radio | Toni Pennacchia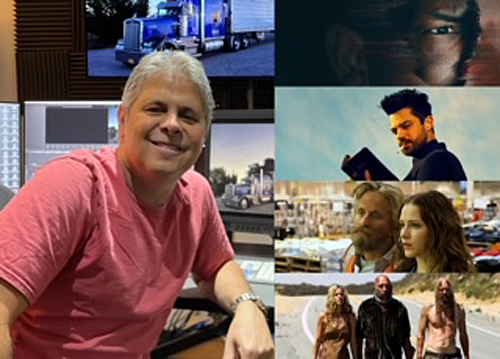 In this special episode, Glenn Garland, ACE talks with with Toni Pennacchia on Spoiler Alert Radio regarding his editing career. Glenn has edited features and television ranging from BLACK BOX, KING OF CALIFORNIA, HALLOWEEN, THE DEVIL'S REJECTS, POKER FACE, THE VAMPIRE DIARIES and PREACHER.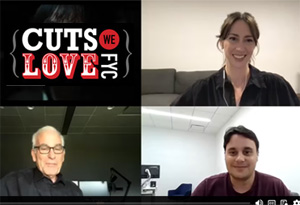 Cuts We Love: "Beef" EidtFest Sneak Peek interview by Michael Tronick, ACE, with editors of "Beef", Laura Zempel, ACE and Nat Fuller, Emmy nominees for their work on the season...
Explore Your Favorite Topics