Featured in Content:
Adam Epstein ACE | Editors on Editing | Glenn Garland ACE | Joanna Naugle ACE | Megan Mancini | Nia Imani | The Bear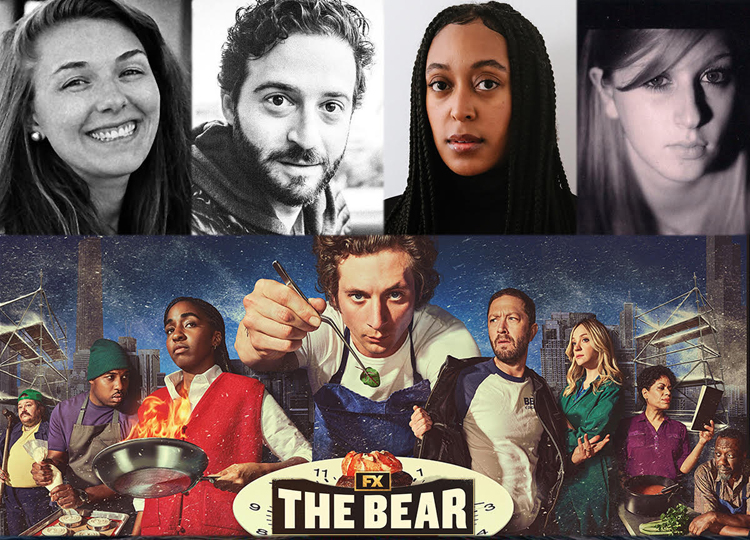 Glenn Garland, ACE talks with editors, Joanna Naugle, ACE, Adam Epstein, ACE, Nia Imani, and Megan Mancini about editing season two of the critically acclaimed series, THE BEAR. Joanna was nominated for a Primetime Emmy and won both the BFE Cut Above Award, which she shared with Adam, and the EDDIE for THE BEAR. Her other credits include 2 DOPE QUEENS, RAMY, and MOLLI AND MAX IN THE FUTURE. Adam's credits include DOCUMENTARY NOW!, SATURDAY NIGHT LIVE, for which he was nominated to two Primetime Emmys, THE OTHER TWO, and BUPKIS. Nia has edited HOMECOMING: A FILM BY BEYONCÉ, for which she won a GRAMMY for Best Music Film, Olivia Rodrigo's DRIVING HOME 2 YOU (A SOUR FILM), and BLACK IS KING. Megan has edited COMING OUT and assisted on HOW TO WITH JOHN WILSON, ASTRONOMY CLUB, and AMY SCHUMER: EMERGENCY CONTACT.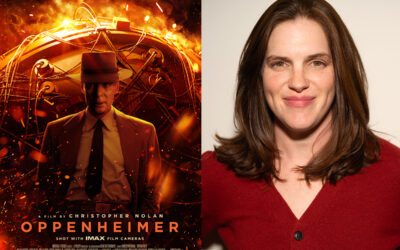 Glenn Garland, ACE talks with Jennifer Lame, ACE about editing Christopher Nolan's epic, OPPENHEIMER. Jen has edited such exceptional films as FRANCES HA, for which she was nominated for an Independent Spirit Award, MANCHESTER BY THE SEA, for which she was nominated...
Explore Your Favorite Topics