Featured in Content:
Editors on Editing | Glenn Garland ACE | James Wilcox ACE | podcast | Thirteen Lives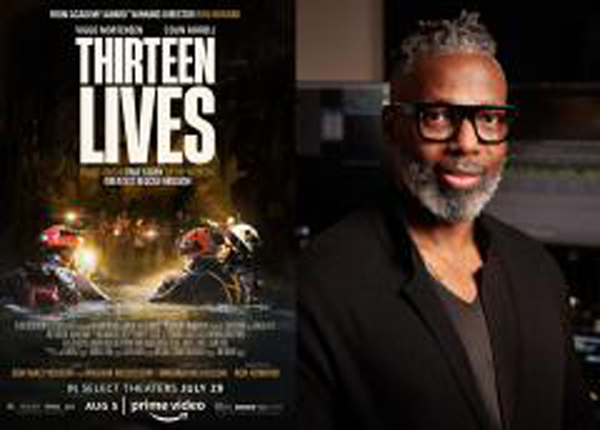 Glenn Garland, ACE talks with James Wilcox, ACE about editing the powerful, moving film – THIRTEEN LIVES. James' credits include GENIUS: EINSTEIN CHAPTER ONE, for which he won the Eddie, GENIUS: PICASSO and ARETHA, ROOTS, CSI: MIAMI, HAWAII 5-O, MY WIFE AND KIDS, RENO-911, EVERYBODY HATES CHRIS, and HILLBILLY ELEGY. .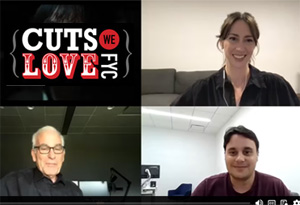 Cuts We Love: "Beef" EidtFest Sneak Peek interview by Michael Tronick, ACE, with editors of "Beef", Laura Zempel, ACE and Nat Fuller, Emmy nominees for their work on the season...
Explore Your Favorite Topics