Featured in Content:
Allan Holzman ACE | Collateral | From the Vault | JIm Miller ACE | Paul Rubell ACE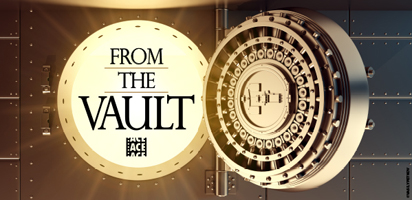 In addition to their Academy Award nomination, JIm Miller and Paul Rubell's editing of COLLATERAL produced and directed by Michael Mann, was honored by nominations for the ACE Eddie Award, BAFTA Award for Best Editing, and the Satellite Award for Best Editing, which they won.
Courtesy of Allan Holzman, ACE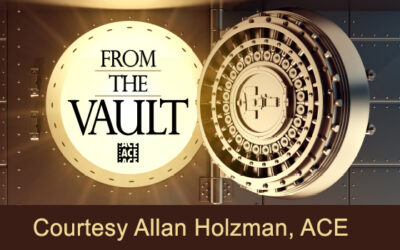 PRECIOUS received 6 Academy Award nominations including, Best Picture, Best Director for Lee Daniels, and Best Editor for Joe Klotz, ACE. Geoffrey Flechter became the first...
Explore Your Favorite Topics