Featured in Content:
Allan Holzman | Dede Allen ACE | From the Vault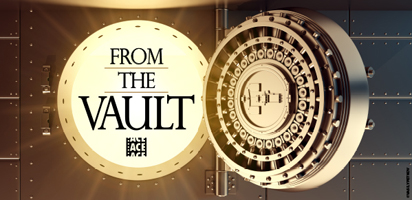 The first release "From the Vault" is a video interview with DEDE ALLEN, ACE at the INVISIBLE ART/VISIBLE ARTISTS 2001 event. EDITOR OF WONDER BOYS, BONNIE AND CLYDE, LITTLE BIG MAN, BREAKFAST CLUB. This will be a monthly feature provided by Allan Holzman, ACE.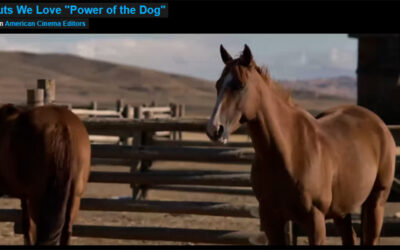 Host, Adrian Pennington interviews Peter Sciberras, editor, "The Power of the Dog", now streaming on Netflix. More...Explore Your Favorite...
Explore Your Favorite Topics