Featured in Content:
Allan Holzman ACE | Elliot Graham Ace | From the Vault | Milk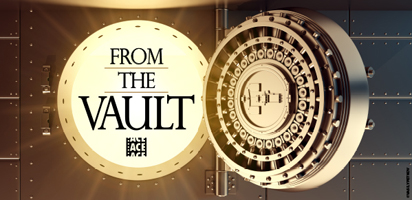 Nominated for an Academy Award, Elliot Graham, ACE, discusses the editing of "MILK" at 2008 IAVA. He went on to edit "STEVE JOBS" and "NO TIME TO DIE", winner of the BAFTA Best Edited Feature Award, shared with Tom Cross, ACE.
Courtesy of Allan Holzman, ACE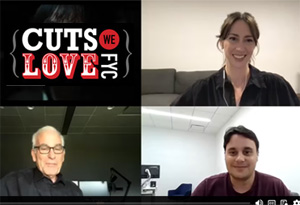 Cuts We Love: "Beef" EidtFest Sneak Peek interview by Michael Tronick, ACE, with editors of "Beef", Laura Zempel, ACE and Nat Fuller, Emmy nominees for their work on the season...
Explore Your Favorite Topics