Featured in Content:
Allan Holzman ACE | From the Vault | Paul Hirsch ACE | Ray | Ray Charles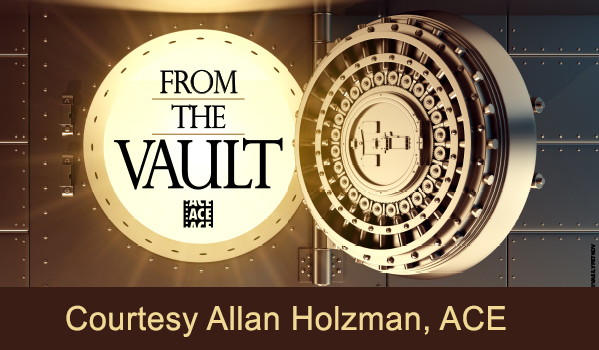 Paul Hirsch, ACE has edited over 40 films, among them the first "Star Wars" written and directed by George Lucas, for which he received an Academy Award in 1978, and "The Empire Strikes Back." In 2005, he received his second Academy Award nomination for "Ray", a biopic based on the life of Ray Charles, directed by Taylor Hackford.
He also edited "Ferris Bueller's Day Off," "Mission Impossible," and "Carrie." Invisible Art/Visible Artists 2005, Academy Award winner Alan Heim, ACE, former president of ACE moderates.
Courtesy of Allan Holzman, ACE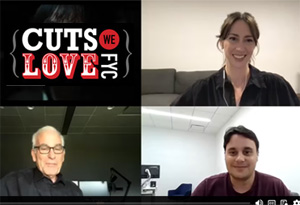 Cuts We Love: "Beef" EidtFest Sneak Peek interview by Michael Tronick, ACE, with editors of "Beef", Laura Zempel, ACE and Nat Fuller, Emmy nominees for their work on the season...
Explore Your Favorite Topics