Featured in Content:
Allan Holzman | Christopher Rouse ACE | From the Vault | IAVA | Richard Pearson ACE | United 93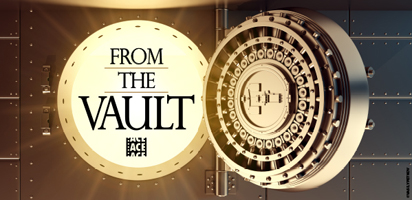 UNITED 93 edited by Christopher Rouse, ACE and Richard Pearson, ACE, directed by Paul Greengrass, Invisible Art/Visible Artists 2007. Presented by Allan Holzman, ACE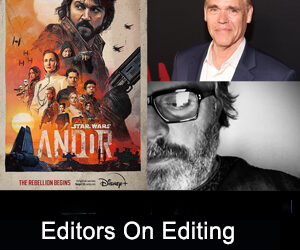 Glenn Garland, ACE talks with John Gilroy, ACE and Yan Miles, ACE about editing one of the best series of the year, ANDOR, Season One.  John's credits include MIRACLE, MICHAEL...
Explore Your Favorite Topics