Featured in Content:
Allan Holzman | Christopher Rouse ACE | From the Vault | IAVA | Richard Pearson ACE | United 93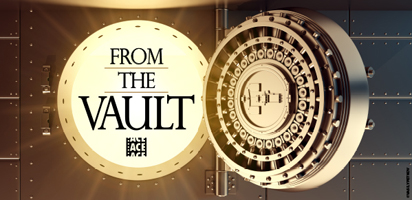 UNITED 93 edited by Christopher Rouse, ACE and Richard Pearson, ACE, directed by Paul Greengrass, Invisible Art/Visible Artists 2007. Presented by Allan Holzman, ACE
EditFest Global, 2022  American Cinema Editors is -happy to announce that our Keynote Speaker is Eddie Hamilton, ACE (Top Gun: Maverick and several Mission Impossibles). August...
Explore Your Favorite Topics