Featured in Content:
Allan Holzman | Christopher Rouse ACE | From the Vault | IAVA | Richard Pearson ACE | United 93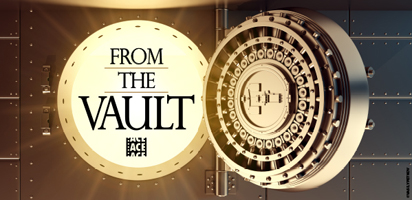 UNITED 93 edited by Christopher Rouse, ACE and Richard Pearson, ACE, directed by Paul Greengrass, Invisible Art/Visible Artists 2007. Presented by Allan Holzman, ACE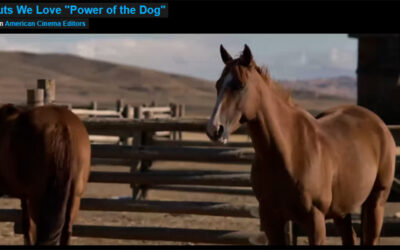 Host, Adrian Pennington interviews Peter Sciberras, editor, "The Power of the Dog", now streaming on Netflix. More...Explore Your Favorite...
Explore Your Favorite Topics