Featured in Content:
Allan Holzman | Christopher Rouse ACE | From the Vault | IAVA | Richard Pearson ACE | United 93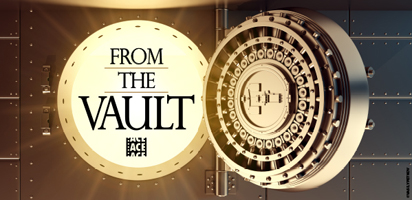 UNITED 93 edited by Christopher Rouse, ACE and Richard Pearson, ACE, directed by Paul Greengrass, Invisible Art/Visible Artists 2007. Presented by Allan Holzman, ACE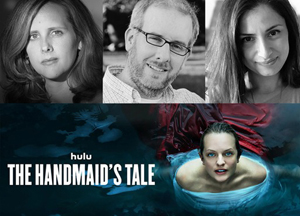 Glenn Garland, ACE talks with editors, Wendy Hallam Martin, ACE, Aaron Marshall, and Ana Yavari about editing season 5 of the powerful drama, THE HANDMAID'S TALE. Wendy won an...
Explore Your Favorite Topics