Featured in Content:
Allan Holzman ACE | From the Vault | Slumdog Millionaire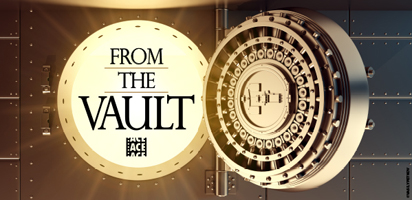 Chris Dickens, ACE, winner of Academy, ACE and BAFTA Awards elaborates on his editing choices while working with Academy Award winning director Danny Boyle on the Slumdog Millionaire, honored with 8 Oscars. Invisible Art/Visible Artists 2009, Academy Award winner Alan Heim, ACE, moderates.
Courtesy of Allan Holzman, ACE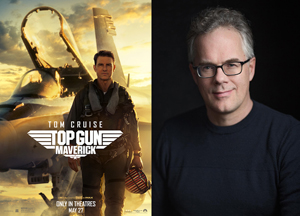 Glenn Garland, ACE talks with Eddie Hamilton, ACE about editing one of the most beloved films of the year, TOP GUN: MAVERICK, for which he won the EDDIE and has been nominated...
Explore Your Favorite Topics