Featured in Content:
Allan Holzman | Cold Mountain | From the Vault | Walter Murch ACE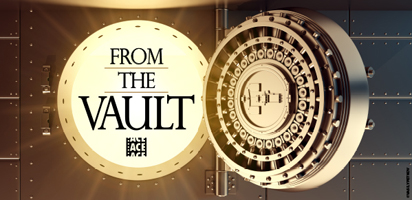 3 time Academy Awardwinner, Walter Murch, ACE editor  of "Cold Mountain" discusses his career on Invisible Art/Visible Artists (IAVA) panel. Moderator is Alan Heim, ACE President.
Courtesy of Allan Holzman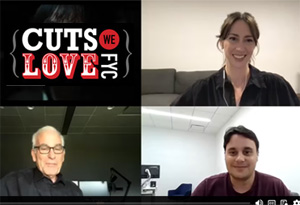 Cuts We Love: "Beef" EidtFest Sneak Peek interview by Michael Tronick, ACE, with editors of "Beef", Laura Zempel, ACE and Nat Fuller, Emmy nominees for their work on the season...
Explore Your Favorite Topics