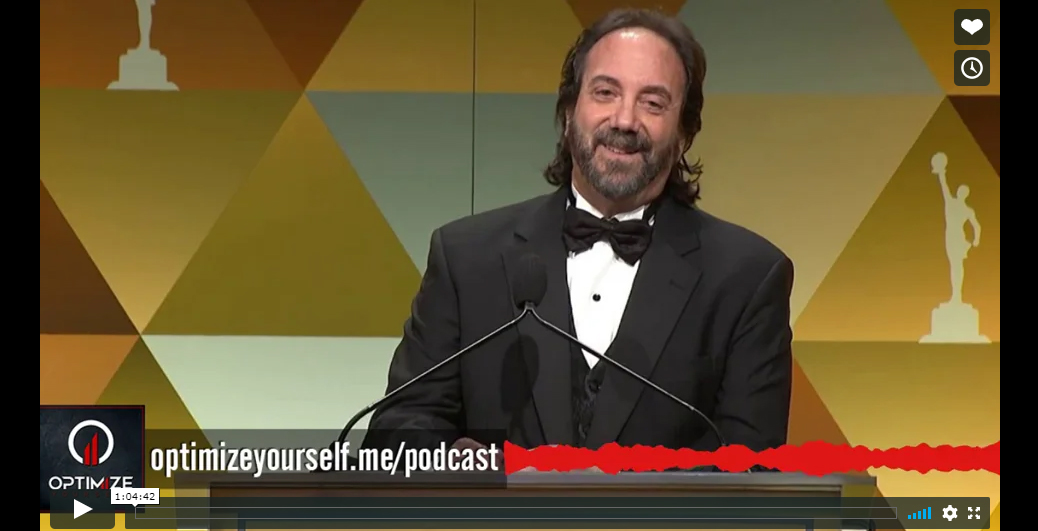 Sorry, this content is restricted. For members only.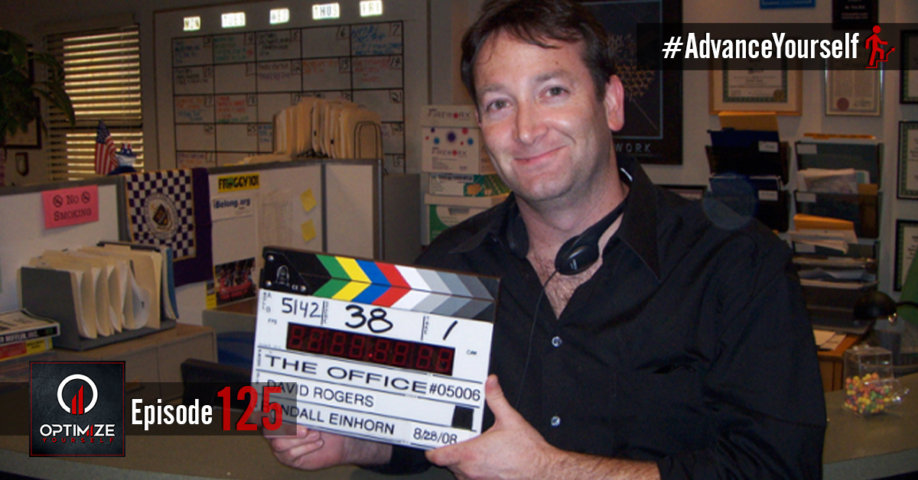  Featured in Content: David Rodgers | Optimize Yourself | Zack Arnold  Interviews | Podcast Ep125: From Scraping Up Cigarette Butts to Editing, Directing, and Producing Emmy-Winning TV Shows | with David Rogers. Today's guest has mastered the art of...

To access this post, you must purchase EditFest Global Regular...