Ep125: From Scraping Up Cigarette Butts to Editing, Directing, and Producing Emmy-Winning TV Shows | with David Rogers. Today's guest has mastered the art of wearing multiple hats in the entertainment industry. Emmy award-winning editor David Rogers has successfully transitioned from editor to director to producer, all while working on some of the most iconic comedies of our time. His first editing credit came from the famous "clip show" on Seinfeld where he was both assistant editor and editor. He went on to edit on The Office which was where he eventually began directing and producing. He's also worked on shows such as Newsradio, HBO's The Comeback & Entourage, The Mindy Project, and his latest project being Netflix's Space Force.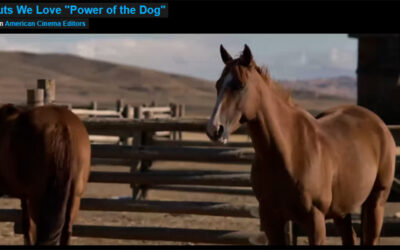 Host, Adrian Pennington interviews Peter Sciberras, editor, "The Power of the Dog", now streaming on Netflix. More...Explore Your Favorite TopicsEditFestTechnologyInterviewsMoviesNewsCinemaEditorMagTelevisionEditors On EditingInternationalAll Videos
Eoin McDonagh, of Dublin Editors, in a conversation with Úna Ní Dhonghaile, ACE, editor of "Belfast". Join us for a deep dive into the editing of Kenneth Brannagh's Belfast with Úna Ní Dhonghaíle, ACE. We'll have the inside story of the making of this...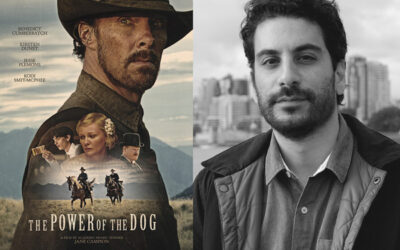 Glenn Garland, ACE talks with editor, Peter Sciberras, about the highly anticipated film, "The Power of the Dog." Peter has edited such fine projects as "The King", "War Machine" & "The Rover." "The Power of the Dog" is now streaming on Netflix so make sure to...
Explore Your Favorite Topics