From The Vault
Editing legends of the past 25 years, presented by Allan Holzman, ACE
Panel title: "Pilots/Series Premieres"
Join Moderator: Jim Hemphill, filmmaker with Emmy®-nominated panelists:
Mikaela Shwer, Editor – "Allen v. Farrow", Episode 101, "Episode 1"
Jessica Brunetto, Editor – "Hacks", Episode 101. "There Is No Line (Pilot)"
Amy E. Duddleston, ACE, Editor –  "Mare of Easttown", Episode 101,"Miss Lady Hawk Herself", Episode 102, "Fathers"
Heather Persons, Editor –  "The Flight Attendant", Episode 101, "In Case of Emergency",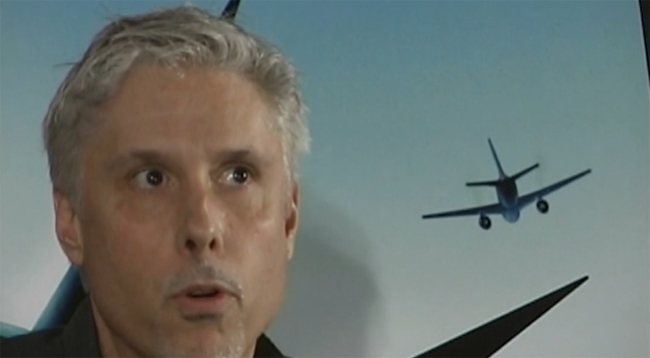 UNITED 93 edited by Christopher Rouse, ACE and Richard Pearson, ACE, directed by Paul Greengrass, Invisible Art/Visible Artists 2007. Presented by Allan Holzman, ACEMore...Explore Your Favorite...
August 28th & 29th, 2021
AND OVER 20 Breakout Rooms, lead by Editors like...
Julio Perez IV, ACE - Euphoria
Dana Glauberman, ACE - Mandelorian
Yana Gorskaya, ACE - What We Do in the Shadows
Molly Shock, ACE - Top Chef All Stars, Rupaul's Drag Race All Stars
Mikkel E.G. Nielsen – Sound of Metal - 2021 Oscar Winner
Charles Little II, ACE – 911 Lone Star
Stephen Rivkin, ACE – Avatar
Lillian Benson, ACE – Chicago Med, Maya Angelou And Still I Rise
Josie Azzam & Susan E Kim - Sally Menke Fellowship Discussion
and many many more...