Featured in Content:
Chevalier | Editors on Editing | Glenn Garland ACE | Jared Simon | John Axelrad ACE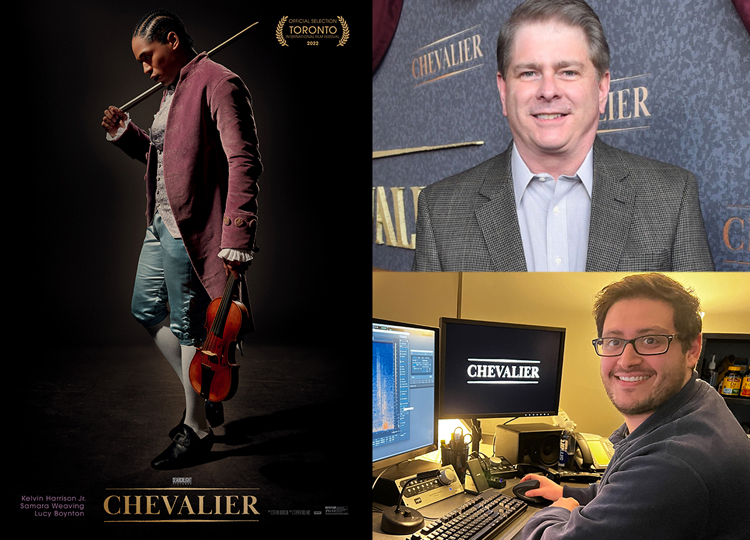 Glenn Garland, ACE talks with editor, John Axelrad, ACE, and additional editor, Jared Simon, about editing the riveting, musical drama, CHEVALIER. John's other credits include WE OWN THE NIGHT, TWO LOVERS, CRAZY HEART, THE LOST CITY OF Z and PAPILLON and AD ASTRA while Jared has assisted on numerous projects such as NEW AMSTERDAM, COME FROM AWAY, THE NEW MUTANTS, and ANTEBELLUM, which John also edited.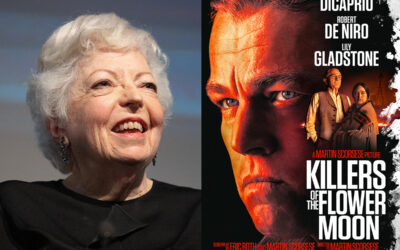 Glenn Garland, ACE talks with Thelma Schoonmaker, ACE about editing Scorsese's newest masterpiece, KILLERS OF THE FLOWER MOON. Thelma's other credits include WOODSTOCK, for which she was nominated for the Oscar, RAGING BULL for which she won the BAFTA, EDDIE, and...
Explore Your Favorite Topics