Featured in Content:
Editors on Editing | Erin Casper | Fire of Love | Glenn Garland ACE | Jocelyne Chaput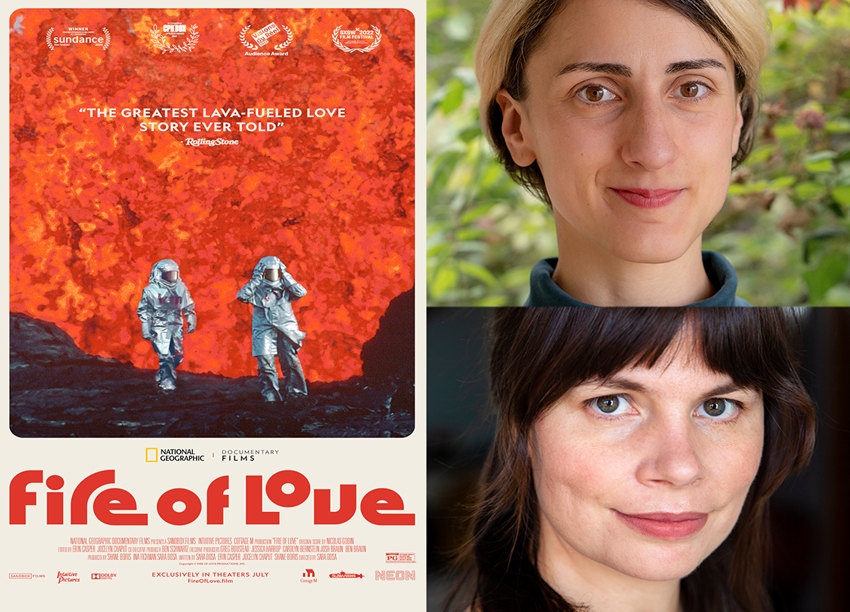 Glenn Garland, ACE talks with Erin Casper and Jocelyne Chaput about editing one of the best documentaries of the year, FIRE OF LOVE, for which they have been nominated for the Critics Choice Award and the EDDIE. Erin's other credits include AMERICAN PROMISE, for which she was nominated for an EMMY, RISK, THE SEER AND THE UNSEEN, ROLL RED ROLL, BECOMING, and THE VOW while Jocelyne's credits include PEOPLE OF THE FEATHER, FRACTURED LAND, and STARLIGHT & OTHER SOUNDS: THE MUSIC OF ALEXINA LOUIE.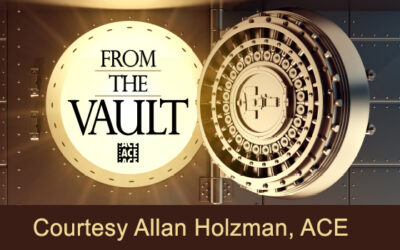 Tim Squyres, ACE has enjoyed a long collaboration with Taiwanese director Ang Lee, including Life of Pi, The wedding Blanket, Sense and Sensibility, and Eat Drink Man Water. Donn...
Explore Your Favorite Topics