Featured in Content:
Bob Ducsay ACE | Editors on Editing | Glenn Garland ACE | Paul Swain | Poker Face | Shaheed Qaasim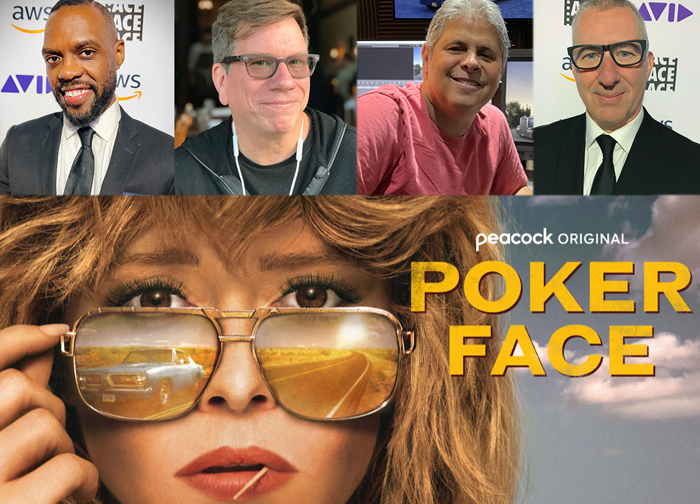 Glenn Garland, ACE talks with his co-editors, Bob Ducsay, ACE, Shaheed Qaasim, and Paul Swain, about editing the hit Peacock series, POKER FACE. Bob's credits include THE MUMMY, LOOPER, GODZILLA, SAN ANDREAS, STAR WARS – THE LAST JEDI as well as KNIVES OUT and GLASS ONION – both of which he was nominated for the EDDIE. Shaheed's credits include MODERN FAMILY, TAKEN, FUTURE MAN, THE WALKING DEAD: WORLD BEYOND and REBOOT. Paul's credits include THE MOODYS, AMERICAN VANDAL, NO ACTIVITY, BROCKMIRE, THE UNICORN, and GUILTY PARTY. Glenn's credits include THE DEVIL'S REJECTS, KING OF CALIFORNIA, BANSHEE, Rob Zombie's HALLOWEEN, THE VAMPIRE DIARIES, PREACHER, THE TURNING and BLACK BOX.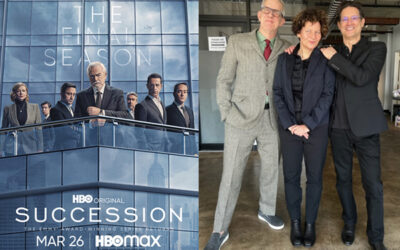 Glenn Garland, ACE talks with editors, Ken Eluto, ACE,  Jane Rizzo, ACE and Bill Henry, ACE about editing the final forth season of the critically acclaimed drama, SUCCESSION. Ken won an Eddie and was nominated for two Primetime Emmy's for SUCCESSION. His other...
Explore Your Favorite Topics