Featured in Content:
Allan Holzman ACE | Babel | Douglas Crise ACE | From the Vault | Stephen Mirrione Ace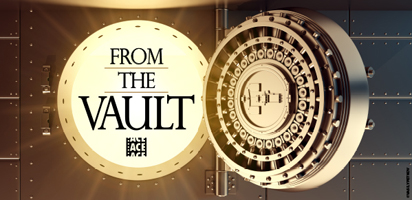 BABEL received Academy Awards nominations for Best Picture, Best Director (Alejandro González Iñárritu), in addition to Best Film Editing for Stephen Mirrione, ACE and Douglas Crise, ACE, who were also honored with the ACE Eddie Award. Stephen Mirrione, ACE previously won an Oscar for editing TRAFFIC.
Courtesy of Allan Holzman, ACE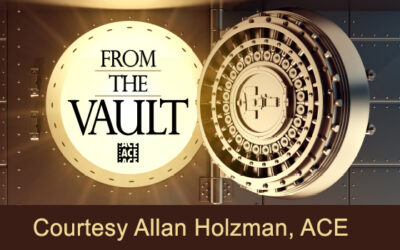 Interview with Matt Chessé, ACE, who edited almost all of Marc Forster's movies since 2000 including Monter;s Ball, FINDING Finding Neverland, The Kite Runner, Quantum of...
Explore Your Favorite Topics