Featured in Content:
Casey Cichocki | Dean Zimmerman | Editors on Editing | Glenn Garland ACE | podcast | Stranger Things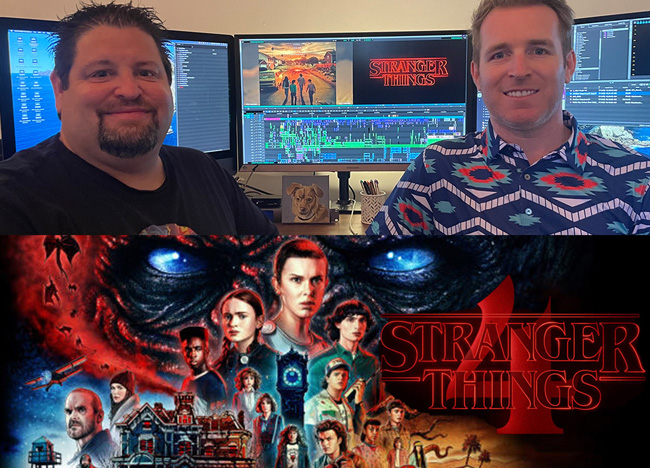 NEW Podcast! Glenn Garland, ACE talks with Dean Zimmerman, ACE and Casey Cichocki about editing the mind blowing new season of STRANGER THINGS. Dean has edited such fantastic projects as DATE NIGHT, JUMPER, the last two NIGHT AT THE MUSEUM films, and FREE GUY while Casey has assisted Dean on many of these amazing films and moved into the editors chair on STRANGER THINGS, Season 4.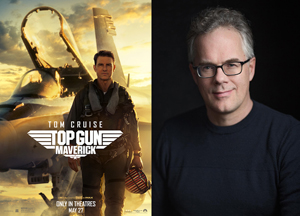 Glenn Garland, ACE talks with Eddie Hamilton, ACE about editing one of the most beloved films of the year, TOP GUN: MAVERICK, for which he won the EDDIE and has been nominated...
Explore Your Favorite Topics