Featured in Content:
Christopher Donaldson ACE | Editors on Editing | Glenn Garland ACE | podcast | Roslyn Kalloo | Women Talking
Glenn Garland, ACE talks with Christopher Donaldson, ACE and Roslyn Kalloo about editing one of the most moving films of the year, Women Talking. Chris' credits include Sarah Polley's,Take This Waltz, David Cronenberg's, Crime of the Future, Atom Egoyan's Remember, The Handmaid's Tale, Reacher, Slings and Arrows, American Gods and Penny Dreadful. Roslyn's include, The Mystery Of Mazo De La Roche, Vikings: Valhalla, The Phantoms, Hemlock Grove, and Mary Kills People.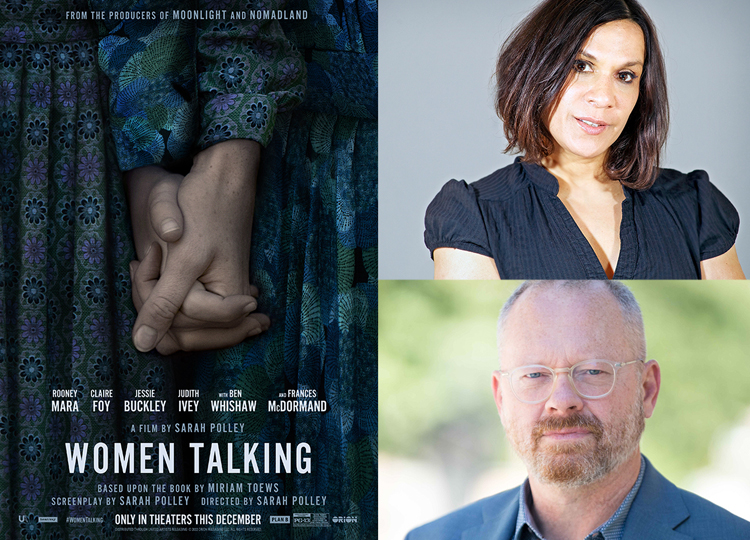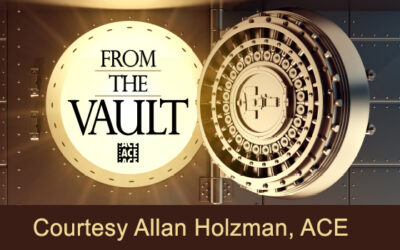 Tim Squyres, ACE has enjoyed a long collaboration with Taiwanese director Ang Lee, including Life of Pi, The wedding Blanket, Sense and Sensibility, and Eat Drink Man Water. Donn...
Explore Your Favorite Topics