Featured in Content:
Allan Holzman | Daniel Hanley ACE | From the Vault | Mike Hill ACE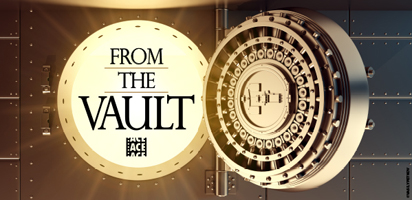 Mike Hill, ACE & Daniel P. Hanley, ACE at IAVA (2009). They won an Academy Award for the film Apollo 13 (1996) and edited all of Ron Howard's films since Night Shift (1982). They won the BAFTA Award for the film Rush (2013) and have been nominated for Academy Awards for Howard's A Beautiful Mind (2001), Cinderella Man (2005), and Frost/Nixon (2008).
Courtesy of Allan Holzman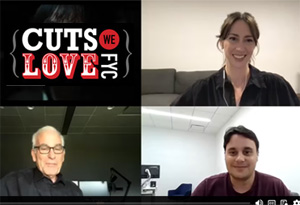 Cuts We Love: "Beef" EidtFest Sneak Peek interview by Michael Tronick, ACE, with editors of "Beef", Laura Zempel, ACE and Nat Fuller, Emmy nominees for their work on the season...
Explore Your Favorite Topics