Featured in Content:
Allan Holzman | Daniel Hanley ACE | From the Vault | Mike Hill ACE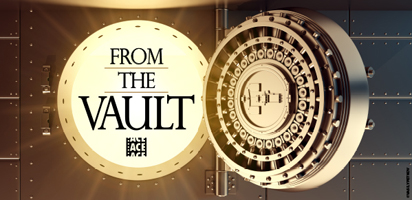 Mike Hill, ACE & Daniel P. Hanley, ACE at IAVA (2009). They won an Academy Award for the film Apollo 13 (1996) and edited all of Ron Howard's films since Night Shift (1982). They won the BAFTA Award for the film Rush (2013) and have been nominated for Academy Awards for Howard's A Beautiful Mind (2001), Cinderella Man (2005), and Frost/Nixon (2008).
Courtesy of Allan Holzman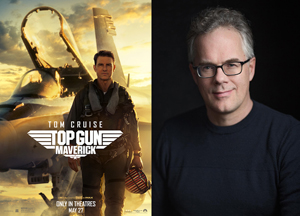 Glenn Garland, ACE talks with Eddie Hamilton, ACE about editing one of the most beloved films of the year, TOP GUN: MAVERICK, for which he won the EDDIE and has been nominated...
Explore Your Favorite Topics