Featured in Content:
Allan Holzman | Aviator | From the Vault | IAVA | The Departed | Thelma Schoonmaker ACE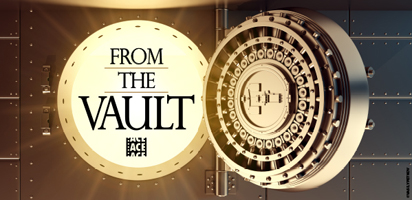 A HOLIDAY GIFT…ENJOY!  

Three time Academy Award winning film editor, Thelma Schoonmaker, ACE, discusses her editing of AVIATOR and THE DEPARTED from Invisible Art/Visible Artists panels in 2005 and IAVA 2007. She earned Academy Awards for both films​.   Courtesy Allan Holzman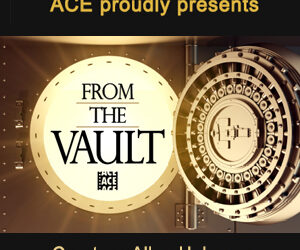 Academy Award nominees Stephen Rivkin, ACE (Pirates of the Caribbean: At World's End) and John Refoua, ACE (Transformers: The Last Knight),  discuss editing Avatar, directed by...
Explore Your Favorite Topics