Featured in Content:
Allan Holzman ACE | From the Vault | Joel Cox ACE | MILLION DOLLAR BABY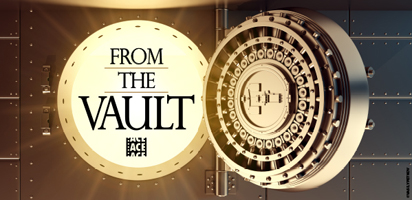 Oscar-winning editor, Joel Cox, ACE (UNFORGIVEN) and Oscar nominee for AMERICAN SNIPER and MILLION DOLLAR BABY, recounts his early days from child actor to editor of Clint Eastwood's movies from OUTLAW JOSEY WALES to the present.
Courtesy of Allan Holzman, ACE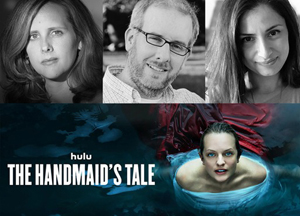 Glenn Garland, ACE talks with editors, Wendy Hallam Martin, ACE, Aaron Marshall, and Ana Yavari about editing season 5 of the powerful drama, THE HANDMAID'S TALE. Wendy won an...
Explore Your Favorite Topics