Featured in Content:
Allan Holzman ACE | Ang Lee | Crouching Tiger Hidden Dragon | From the Vault | Tim Squyres ACE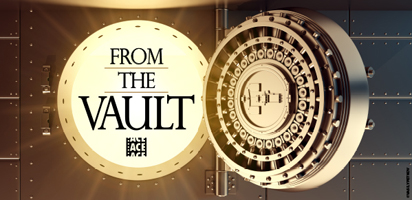 Tim Squyres, ACE has enjoyed a long collaboration with Taiwanese director Ang Lee, including Life of Pi, The wedding Blanket, Sense and Sensibility, and Eat Drink Man Water. Donn Cambern, ACE, former President of the Editors Guild moderates. Nancy Richardson, ACE asks a question from the audience at the American Cinematheque's Egyptian Theater in 2001.
Courtesy of Allan Holzman, ACE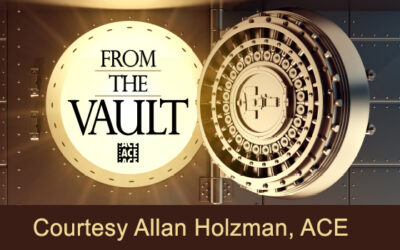 In addition to their Academy Award nomination, JIm Miller and Paul Rubell's editing of COLLATERAL produced and directed by Michael Mann, was honored by nominations for the ACE Eddie Award, BAFTA Award for Best Editing, and the Satellite Award for Best Editing, which...
Explore Your Favorite Topics