Featured in Content:
Aaron Marshall | Ana Yavari | Editors on Editing | Glenn Garland ACE | The Handmaids Tale | Wendy Hallam Martin ACE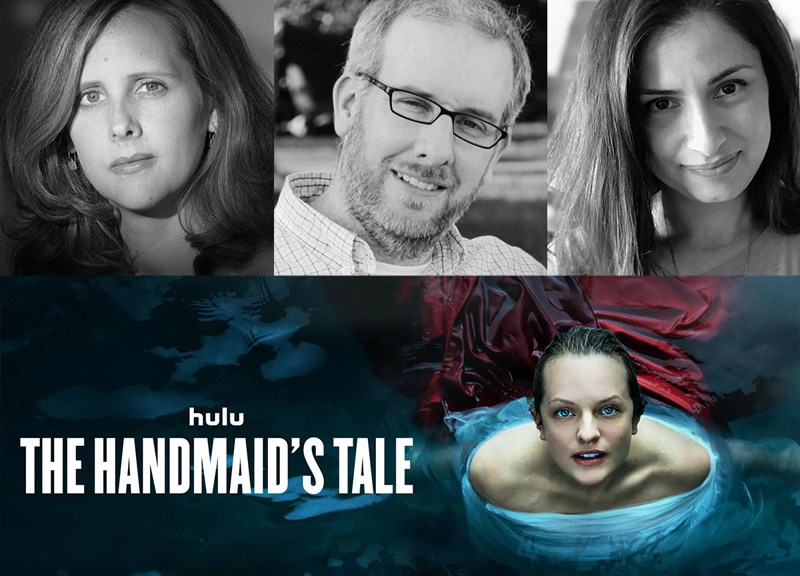 Glenn Garland, ACE talks with editors, Wendy Hallam Martin, ACE, Aaron Marshall, and Ana Yavari about editing season 5 of the powerful drama, THE HANDMAID'S TALE. Wendy won an Eddie and was nominated for three Primetime Emmy's winning one for the series. Her other credits include, THE TUDORS, THE BORGIAS, AMERICAN GODS, and the upcoming miniseries, FELLOW TRAVELERS. Aaron's other credits include WARRIOR, PENNY DREADFUL, VIKINGS, and HALO. Ana's other credits include WEDNESDAY and FROM.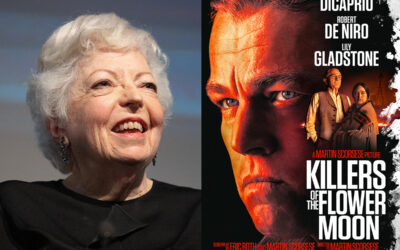 Glenn Garland, ACE talks with Thelma Schoonmaker, ACE about editing Scorsese's newest masterpiece, KILLERS OF THE FLOWER MOON. Thelma's other credits include WOODSTOCK, for which she was nominated for the Oscar, RAGING BULL for which she won the BAFTA, EDDIE, and...
Explore Your Favorite Topics